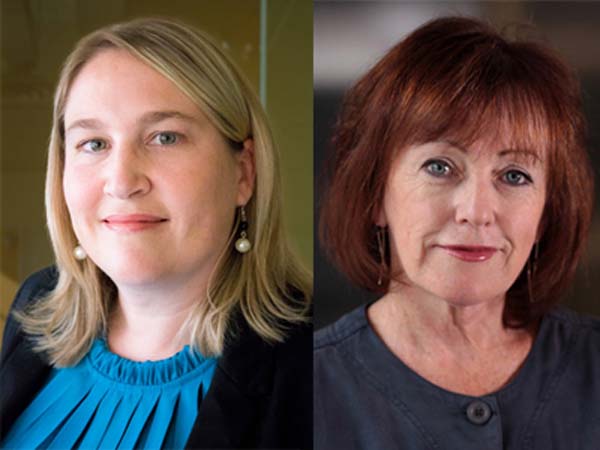 Creating a new sales structure, Montreal-based out-of-home (OOH) advertising firm Zoom Media Canada has promoted Nathalie Mignault to sales director for Montreal and Line Delisle to coaching and training director for the province of Quebec.
Mignault joined the company—which operates mini-billboards and digital signs in restaurants, bars, fitness centres, colleges and universities—in 2012 as senior account director. She previously worked at Communications Voir, where she gained 14 years' experience in print and web sales. She also has expertise in project management.
Delisle, meanwhile, has been an account director with Zoom since 2003. She began her career at Courrier de Portneuf as a sales representative and general director, honing her skills in sales and management. She then spent 16 years as sales director for two TV stations in Saguenay, Que.
"We have entrusted Line, with Nathalie at her side, to re-examine the management of our sales team in Montreal," says François de Gaspé Beaubien, chair and chief coaching officer. "They demonstrate vision and initiative on a daily basis."