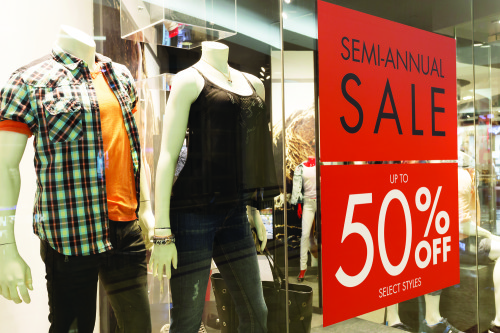 The ability to place inks on an ever-broader range of substrates is driving the growth of the wide-format printing sector, according to new research compiled by InfoTrends and released by the International Sign Association (ISA).
In a white paper titled Digital Print Substrates: An Overview for Sign and Graphics Companies, InfoTrends reports durable aqueous 'latex' inkjet printing has seen 35 per cent growth in adoption in 2013 and will continue to become more mainstream in the future. At the same time, the sign industry continues to install more ultraviolet-curing (UV-curing) inkjet printers. Together, these versatile technologies are overtaking market space once dominated by traditional aqueous and solvent-based inkjet printing systems, which cannot handle as broad a range of substrates.
The report further predicts overall wide-format print volumes across North America will continue to rise, experiencing a compound annual growth rate (CAGR) of 14 per cent throughout the period of 2014 to 2019. The most common applications are posters and indoor signs, followed by window graphics and outdoor signs.
Members of ISA and affiliated associations—including the Sign Association of Canada (SAC)—can download the white paper for free, while non-members can purchase it. For more information, visit www.signs.org/research.