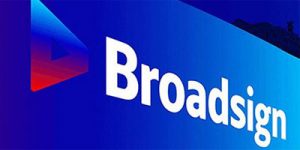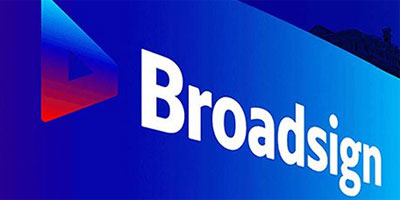 Montreal-based marketing platform Broadsign has released Broadsign Ads, with the goal of extending its programmatic digital-out-of-home (pDOOH) capabilities in the U.S. and Australia.
Formerly known as Campsite, the pDOOH demand-side platform (DSP) will help agencies and brands plan and execute digital-out-of-home (DOOH) campaigns with streamlined workflow resembling online and mobile DSPs.
Broadsign has been working with adopter agencies and brands throughout the U.S. and Australia to launch campaigns via Broadsign Ads in each market. With the rebrand and geographic expansion, media buyers in the U.S. and Australia can now access the Broadsign campaign workflows which have helped establish pDOOH in Canada. Platform advantages include:
Access to DOOH inventory with complete screen transparency.
Flexible, targeted campaign planning and delivery within budget.
Robust real-time audience targeting and contextual targeting.
"The Broadsign Ads rebrand and expansion represents a crucial next step in DOOH's evolution, enabling new and seasoned digital marketing agencies, brands, and local businesses to realize the full potential of out-of-home (OOH)," said John Dolan, Broadsign's vice-president and global head of media sales.