By Courtney Bachar
Every year, Sign Media Canada asks readers to weigh in on their careers and the current state of the industry. Questions ranged from experience and education, job satisfaction and income to company profits and an outlook on the industry. Each year the results differ to a degree; this year, the market is still dealing with the effects of the global pandemic.
These answers offer insight on the current state of the country's sign industry, as well as paint a picture of how the industry has dealt with COVID-19 to provide foresight into the coming years.
The following are the collected results of this year's 15th annual survey, submitted anonymously, and the trends they revealed.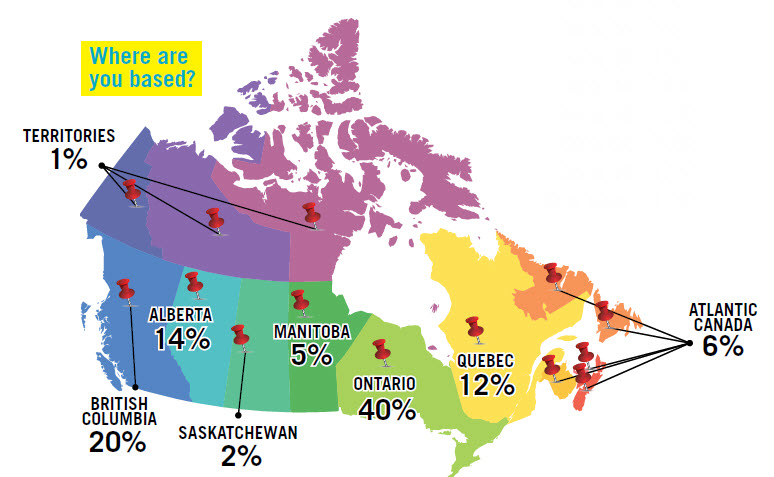 Basic demographics
Responses were received from coast-to-coast, including the territories. The survey shows the industry continues to be dominated by men, representing almost three quarters of all responses.
Age ranges varied, the majority of which were 50-plus, while 46 per cent were under the age of 50. Those between the age of 35 and 49 has increased to 33 per cent of respondents, up from 31 per cent in 2020. These numbers are consistent with the survey results from the year prior.
The relationship between experience and career path
The data in the survey shows almost half of all respondents have at least two decades of experience in the industry. The injection of youth in the business is also readily apparent. Those who have been in the industry for less than 14 years, 44 per cent (up from 42 per cent in 2020), continues to increase. In fact, 26 per cent have been in the industry for less than nine years. Notably, the number of respondents with zero to four years in the industry is 14 per cent, up from only eight per cent in 2020.
In terms of company loyalty, the largest increase in tenure were those who have been with their current company between 25 to 29 years (15 per cent, up from eight per cent). Further, the percentage of respondents who have been with their current company for over 20 years increased significantly from 25 per cent in 2020 to 36 per cent in 2021.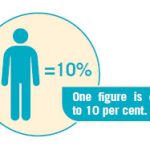 Who are you?
Sign Media Canada provides leaders in the sign industry with the latest news, products, services, and techniques. The magazine has a huge following—from business owners and signmakers to installers and fabricators. Once again, the largest number of respondents selected 'business owner' as their job description, sign executive, and project manager. Additional popular occupants included office managers, signmakers (sign designers), and graphic designers.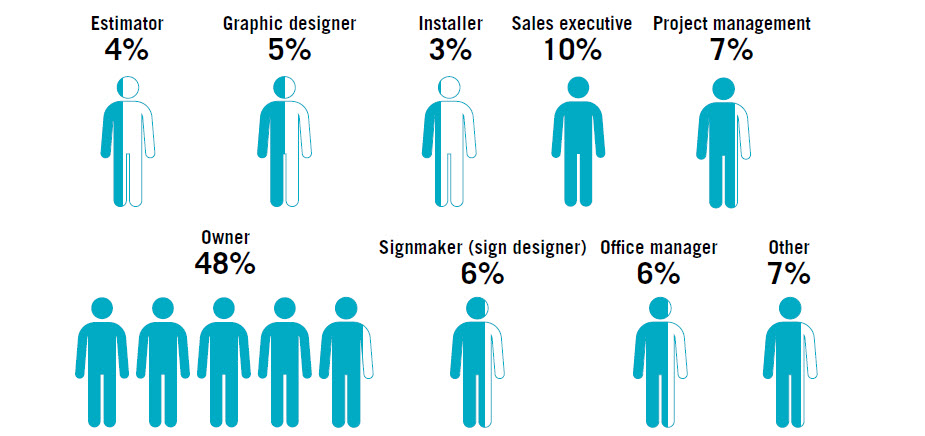 Who makes what?
Based on the survey results, 44 per cent of sign industry workers earn an annual salary of $60,000 or higher. Another 19 per cent make between $50,000 and $59,999.