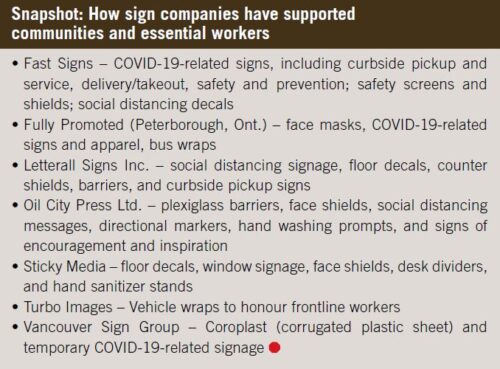 However, at the outset, the shop faced many challenges. The primary barrier being very few understood its capabilities or potential.
Toronto Stamp had always been recognized in the rubber stamp industry, but it was not consistently at the top of the list when people were looking for solutions to their unique situations. Therefore, the company sought assistance from other businesses in the province.
"When we found out we won the government contract, we knew we were never going to be successful alone—an industry in Canada was going to get this done," said Williams. "At first we partnered with more than 20 other Ontario businesses, and then invested in offering in-house and vertically integrated automation."
Toronto Stamp led several businesses from across the province to build an end-to-end supply chain. The network, Unitum Consortium (Latin for 'United Community'), consisted of businesses that represented all stages along the supply chain. Some of these included:
3G Packaging Corp.;
Baysquare Technologies Pvt. Ltd.;
EM Plastic & Electric Products Ltd.;
Maverick Exhibits;
Pattison Sign Group;
Piedmont Plastics;
Sherway Group;
Spectra Advertising and Signs;
Swift Components Corporation;
Threadfin Business Solutions; and
Trotec Laser Canada Inc.
"Jimmy Williams reached out to me, and I immediately asked him how I could help," said Robert Ascenzi Jr., chief operating officer at Spectra Advertising and Signs. "This was a great way to get people back on staff. It also allowed everybody a chance to feel like they could help in some way."