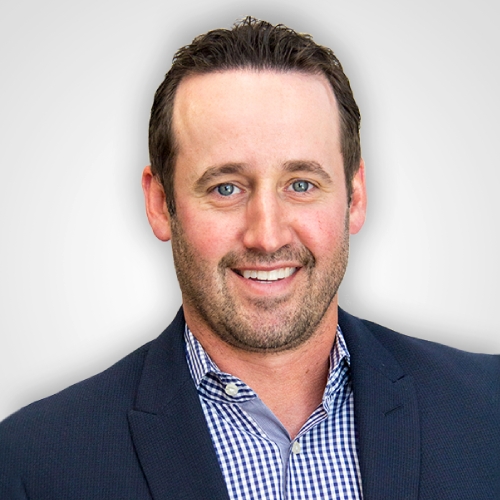 Spectrio, which uses digital signage for in-store marketing systems, has appointed Ron Merritt chief revenue officer (CRO). He succeeds Greg Duss, who has transitioned to vice-president (VP) of national accounts.
Merritt has more than 20 years' experience working with and leading sales organizations, including Hearst, Townsquare Interactive, Yodle and xAd.
"Ron is relentlessly focused on increasing value for the customer," says Dax Brady-Sheehan, CEO of Spectrio. "We are extremely excited to have him at the helm as we continue to expand our services."
"I look forward to building out the best digital-savvy team," says Merritt.