EcoVantage 190
Ultraflex Systems, Inc.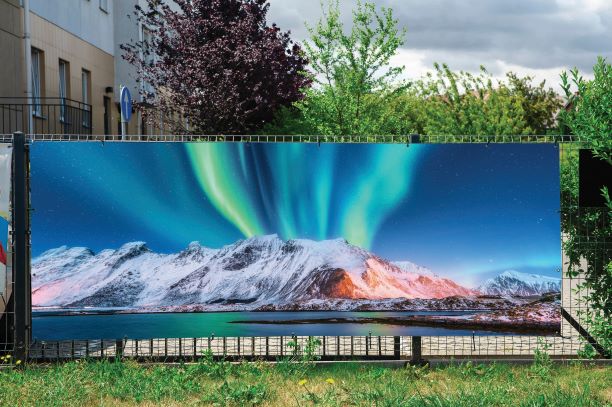 Substrates

EcoVantage 190 is a 100% PVC- and phthalate-free material for outdoor advertising. It is suitable for various applications such as banners, display framing systems, POS, and any application that requires ecological approval. EcoVantage 190 provides an option for printers looking for a light weight, sustainable substrate. The material is recyclable under code nr. 1 (PET). EcoVantage 190 is compatible for use with solvent, eco-solvent, UV, latex and screen printing. Available in widths of 3.2 m (126 in.) and 5 m (196 in.)




973-627-8608
EcoVantage 190
Ultraflex Systems, Inc.
Substrates

EcoVantage 190 is a 100% PVC- and phthalate-free material for outdoor advertising. It is suitable for various applications such as banners, display framing systems, POS, and any application that requires ecological approval. EcoVantage 190 provides an option for printers looking for a light weight, sustainable substrate. The material is recyclable under code nr. 1 (PET). EcoVantage 190 is compatible for use with solvent, eco-solvent, UV, latex and screen printing. Available in widths of 3.2 m (126 in.) and 5 m (196 in.)

Additional Information
Request a Sample