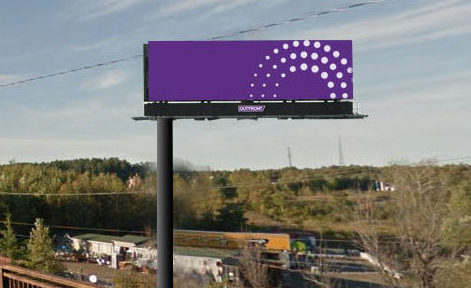 Out-of-home (OOH) advertising firm Outfront Media Canada has been awarded a long-term contract with the city of Saint-Jérôme, Que., a northern suburb of Montreal, where it will place and operate both static and digital signage.
Outfront has planned a combination of both poster-size assets and billboards within the growing city of Saint-Jérôme and along Highway A-15 through the Laurentian Mountains. With the completion of structures this year, ad campaigns will be ready for launch in early 2017.
"We are honoured to be awarded this contract, which allows us to further solidify our presence on Montreal's North Shore, where we recently added digital billboards in Laval and Mirabel," says Gilles Vachon, Outfront's newly appointed regional sales manager for Quebec.