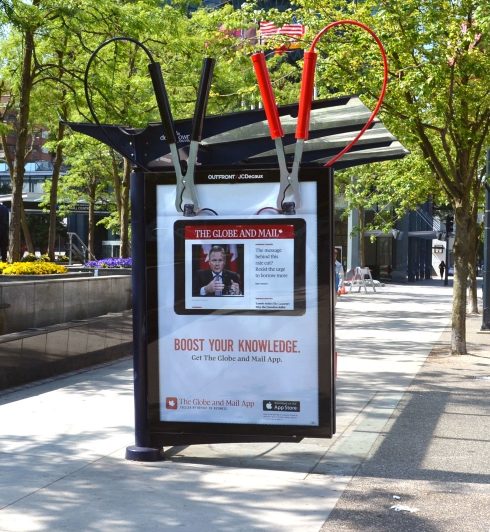 The global outdoor advertising market reached a value of around US$37.7 billion in 2016, according to Research and Markets, having experienced a compound annual growth rate (CAGR) of approximately 5.4 per cent since 2009.
The company credits the international growth of out-of-home (OOH) media to the continuing development and modernization of transportation systems and other urban infrastructure, which have increased the amount of outdoor space that can be used effectively to reach the public with advertising messages, particularly in emerging economies. Examples include both static and digital billboards, transit shelter posters and other street furniture.
"One of the oldest forms of promotion, OOH represents a cost-efficient and long-lasting form of advertising, with wide coverage," says Laura Wood, senior manager for Research and Markets.
Another reason for current growth trends is the international scope of some of the key OOH firms that have come to dominate the market, including Clear Channel Outdoor, JCDecaux and Lamar Advertising, each of which has established a presence in Canada (JCDecaux example pictured, in Vancouver). These companies are also actively promoting products and services through indoor OOH environments, including airports, bus and train stations, stadiums and shopping malls.