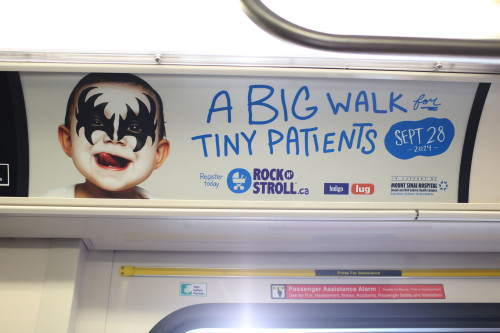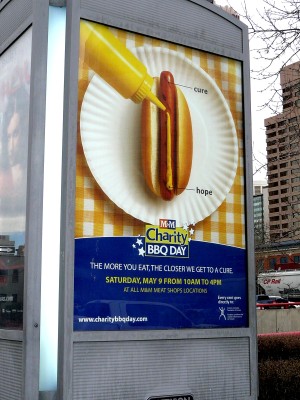 Newly released figures show members of the Out-of-Home Marketing Association of Canada (OMAC) donated $24 million worth of out-of-home (OOH) advertising space in 2014 to charities, not-for-profit organizations and community event organizers across the country.
"OMAC members believe strongly in supporting the communities they do business in and have continued to expand their efforts year after year," says Rosanne Caron, president of OMAC and a member of Sign Media Canada's editorial advisory board (EAB).
As Caron explains, these efforts have helped increase awareness of not-for-profit services, fundraise for donations and recruit volunteers.
"OOH plays an important role in informing the general public," she says. "The immediacy of digital OOH (DOOH), for example, makes it ideal for amber alerts and safety messages to help catch criminals."