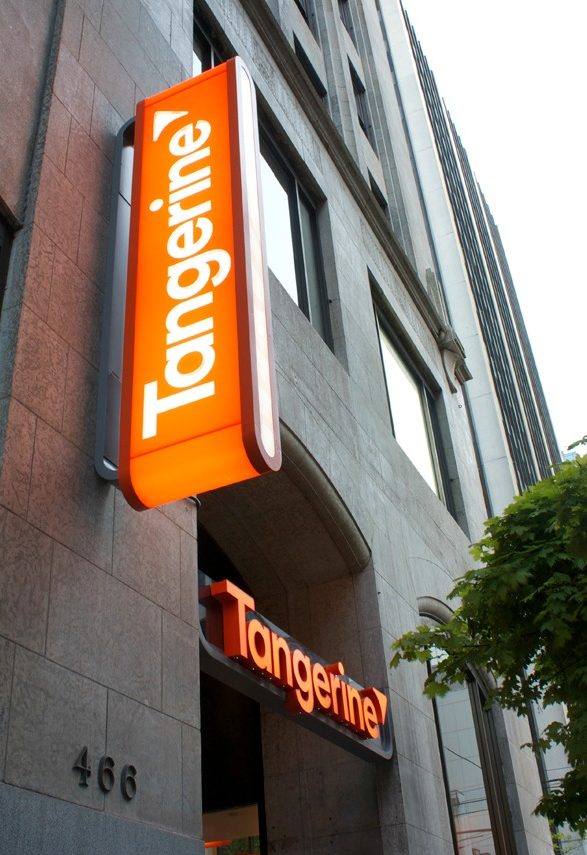 The sign, graphics and visual communications industry is poised to benefit from a global economic rebound in 2017, according to the International Sign Association's (ISA's) newest quarterly report.
The report, sponsored by the National Association of Sign Supply Distributors (NASSD) and compiled by market research firms IHS and Vandiver and Associates, was prepared at the end of 2016 and forecasts trends through 2018, based on key drivers of business for sign supply  and manufacturing companies. It assesses a variety of industry segments, including printed, electrical, architectural and digital signage, all of which are expected to enjoy growth in 2017, thanks to a strong outlook for both North American and overseas economies.
On the supply market side for electrical and digital signage, total revenue from hardware and services is forecast to increase by 18.1 per cent. In a related 'end' market, digital out-of-home (DOOH) advertising revenue across North America was expected to surpass $1.8 billion U.S. in 2016 and should experience a compound annual growth rate (CAGR) or 11 per cent through 2020, at which point it will reach nearly $2.8 billion U.S. Non-residential construction spending, meanwhile, should benefit architectural signage (example pictured from Atec Signs, Brampton, Ont.) with its growth of 3.1 per cent year-over-year.
The full report is available at www.signs.org/quarterlyreport.