Global sign industry enjoys above-average growth
by all | 15 October 2015 8:50 am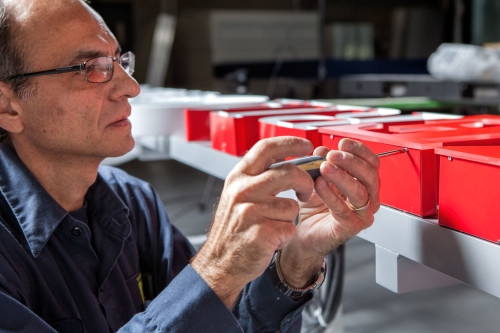 [1]The International Sign Association's (ISA's) latest quarterly economic report about the sign industry shows a stronger-than-average outlook for growth in printing, electric signs, digital signage and wayfinding.
Covering the second quarter (Q2) of 2015 and forecasting trends through 2017, the report suggests a positive outlook for global economies. It was compiled by market research firms IHS and Vandiver and Associates and sponsored by the National Association of Sign Supply Distributors (NASSD).
The report predicts suppliers to the electric and digital signage sectors of the industry will experience favourable economic conditions through the rest of 2015 and then see growth accelerate in 2016 and 2017, although the rate of that acceleration has dropped slightly since the previous forecast.
Suppliers to the printing side of the industry, meanwhile, should also continue to see favourable conditions through 2017, with a steady growth trend on a slightly lower trajectory than previously predicted.
Finally, the market for static wayfinding signs should be highly favourable for the rest of 2016 before growth slows in 2016 and 2017.
The full report is free for ISA and affiliated association members and can be accessed at www.signs.org/quarterlyreport[2].
Endnotes:
[Image]: http://www.signmedia.ca/wp-content/uploads/2015/10/IMG_4283.jpg
www.signs.org/quarterlyreport: http://www.signs.org/quarterlyreport
Source URL: https://www.signmedia.ca/global-sign-industry-enjoys-above-average-growth/
---