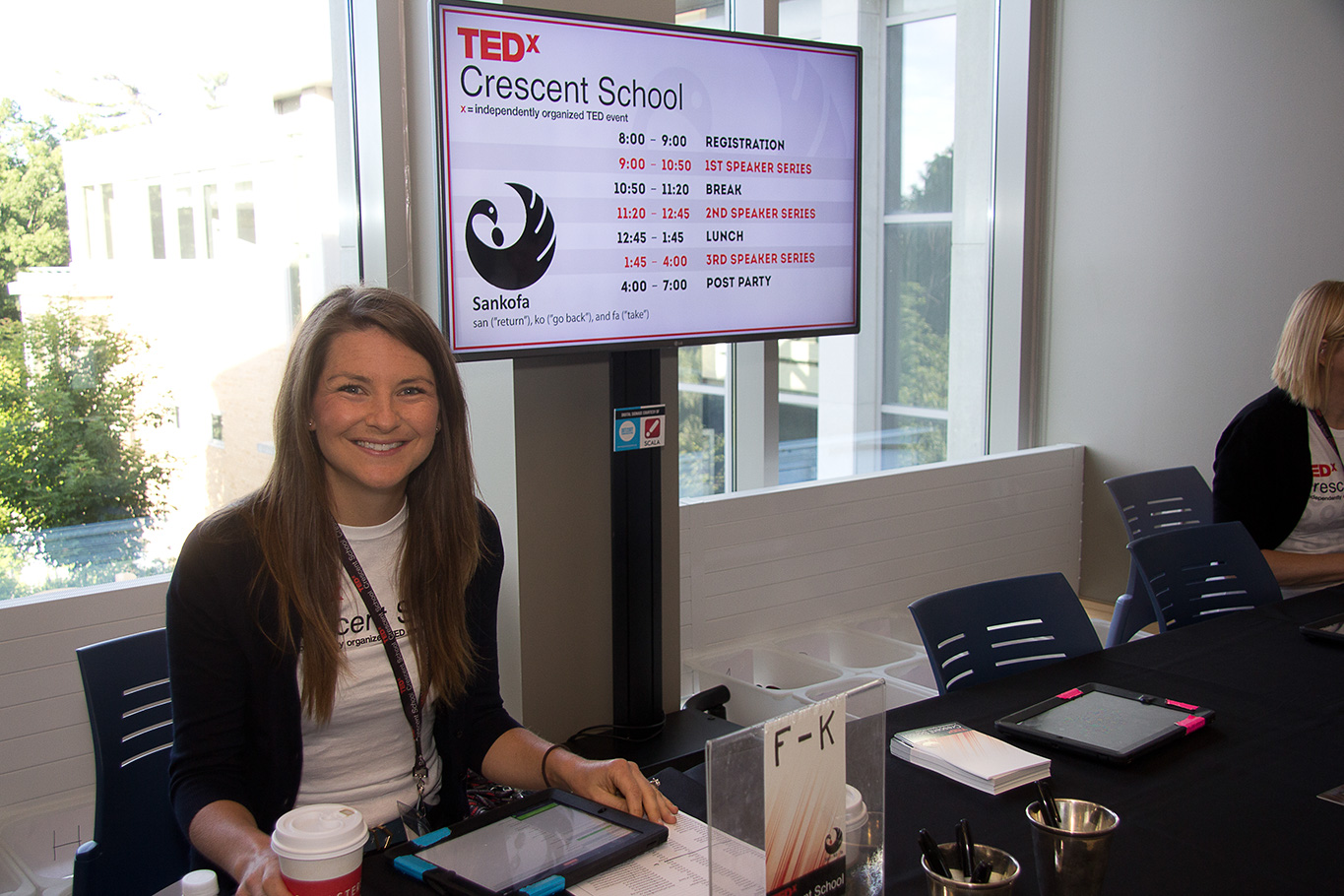 The global digital signage market will experience a compound annual growth rate (CAGR) of more than 10 per cent in the education sector over the next four years, according to the latest forecast from Technavio, a technology research and advisory company.
The study addresses the current state of the industry and growth prospects from 2017 to 2021, by which point the worldwide educational market for digital signage is projected to top US$1.7 billion. To calculate the size of this market, Technavio's analysts factored in all revenue generated by third-party providers that have collaborated with educational institutions to design and implement digital signage systems. These providers include integrators like AdFlow Networks in Burlington, Ont., information technology (IT) networking hardware developers like Cisco Systems and screen manufacturers like NEC Display Solutions and Samsung Electronics.
The study suggests digital signage is primarily being used in the education sector to provide effective management of unstructured data when facilitating communications between teachers, staff, students and visitors. Content includes class schedules and wayfinding, sports team updates and announcements of such events as homecomings, job fairs, charity drives and extracurricular activities.
Digital signage has also benefited from the large-scale adoption of mobile devices in education and the digitization of related materials.
"Digital signage content design, publishing and distribution can be done entirely from mobile devices," says Jhansi Mary, one of Technavio's analysts. "Also, the information displayed on large screens can be delivered to users' devices, fostering further connectedness."
As a result of these trends, the company says many schools' paper posters, bulletin boards, flyers and other traditionally printed communications materials have been largely replaced by digital content.