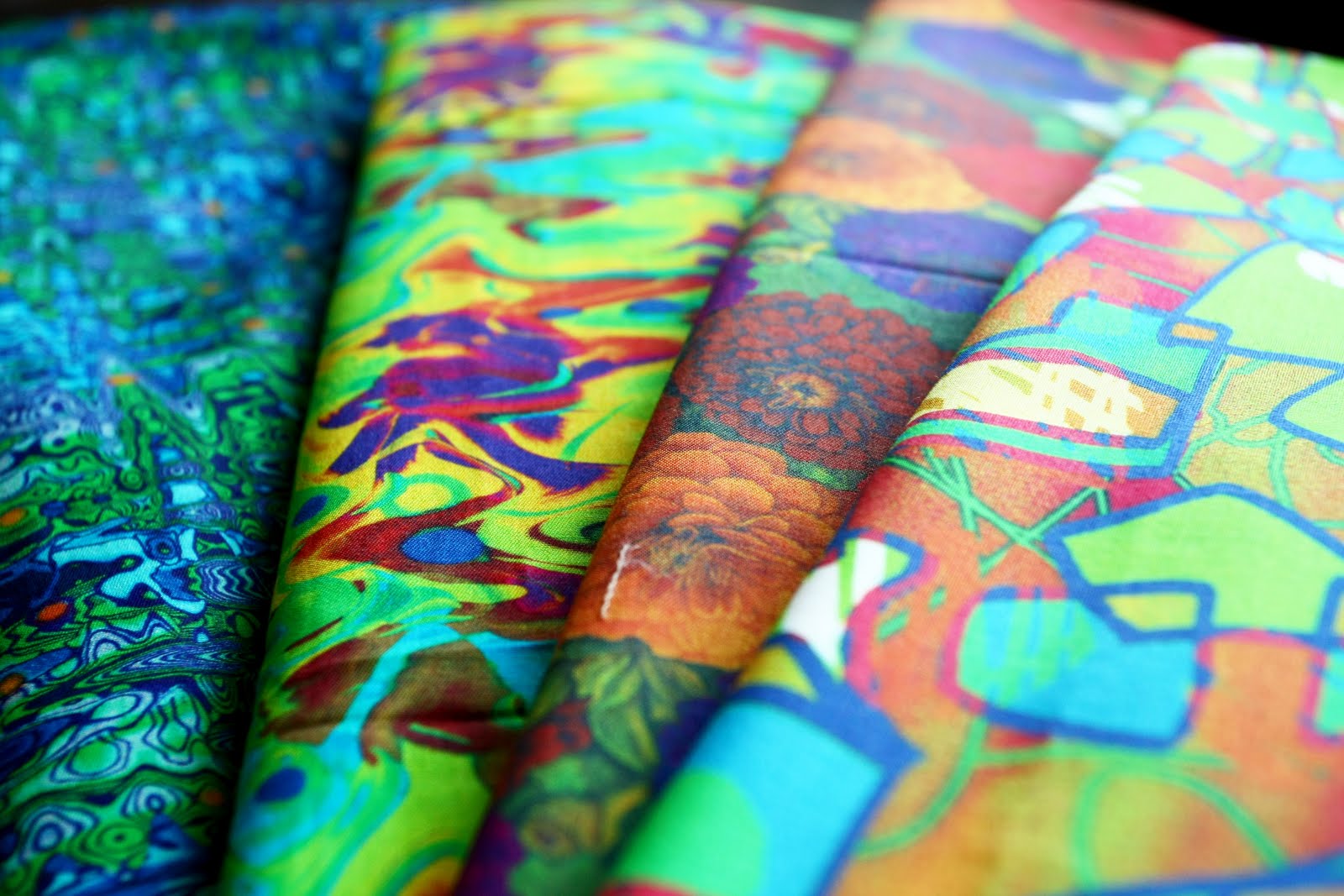 Digital textile printing is one of the most significant market opportunities for related supply sectors as it is seeing double-digit growth, according to the latest data from Smithers Pira, a market research, consulting and testing firm.
The company's new report, The Future of Digital Textile Printing to 2021, forecasts an average annual growth rate of 12.3 per cent and expects the global market to more than double in value over five years, from nearly $2 billion in 2016 to more than $4 billion in 2021 (all figures in Canadian dollars).
Based on a comprehensive survey of printing equipment and inks, Smithers suggests the volume of fabric printed with digital inkjet systems will increase from 870 million m2 (9.36 billion sf) in 2016 to 1.95 billion m2 (21 billion sf) in 2021, representing a compound annual growth rate (CAGR) of 17.5 per cent.
Soft signage and displays are expected to maintain double-digit growth across the study period, for the largest absolute increase in value, but even greater acceleration is forecast for clothing and household textiles. And while digital processes' share of the overall textile market's value is only 2.8 per cent in 2016, this share is set to boom compared to the industry's mean growth rate of just three per cent.
As this trend continues, major print service providers (PSPs) are purchasing existing textile printing businesses, while manufacturers are developing new printheads, inks, media and high-throughput presses. Further, global textile industry dynamics are changing as digital automation allows production to be 'backshored' or 'reshored' to such regions as North America and Europe for high-value applications.
"Near-exponential growth cannot be sustained in the long run as a market matures, but several very high-growth regions remain to be tapped," explains associate consultant Justin Hayward, who wrote the report. "The revolution digital printing has created in graphics shows a market penetration of over 70 per cent can occur within a few years if there is extensive cost parity and if barriers to change are removed."