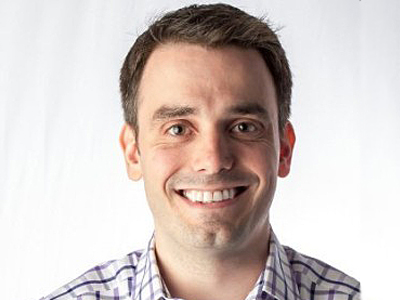 NanoLumens, which manufactures light-emitting diode (LED) displays for digital signage, has promoted Nathan Remmes to vice-president (VP) of marketing and business development. He joined the company in 2011 as director of business development and demand generation.
"In the three years Nate has been at NanoLumens, he has created a world-class team to launch our products," says Karen Robinson, senior VP (SVP) of sales and marketing. "His talent is a major reason we continue to grow at a pace that far exceeds that of the industry."
In his new position, reporting directly to Robinson, Remmes will be responsible for financial and strategic oversight of all inside sales, marketing and business development programs, including lead generation, branding, trade shows, public relations (PR) and corporate communications.