Canadian OOH cleans up at Clios
October 18, 2017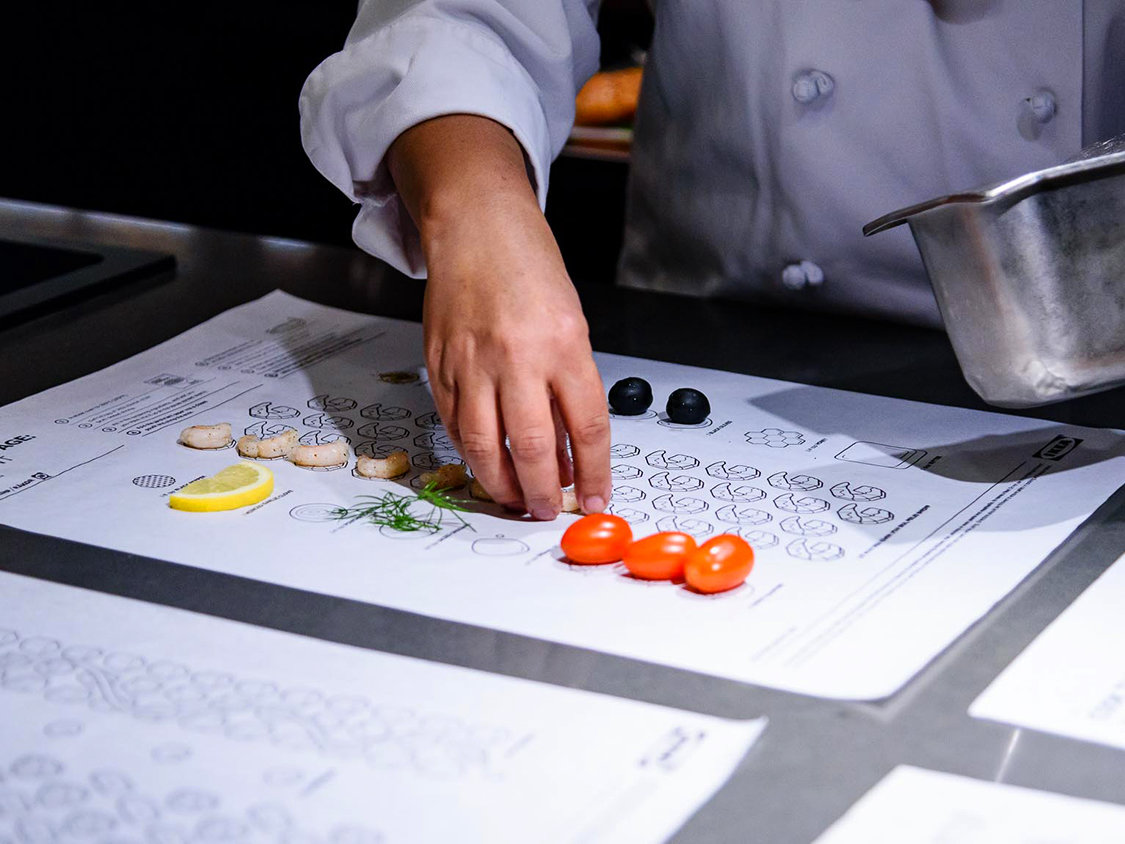 [1]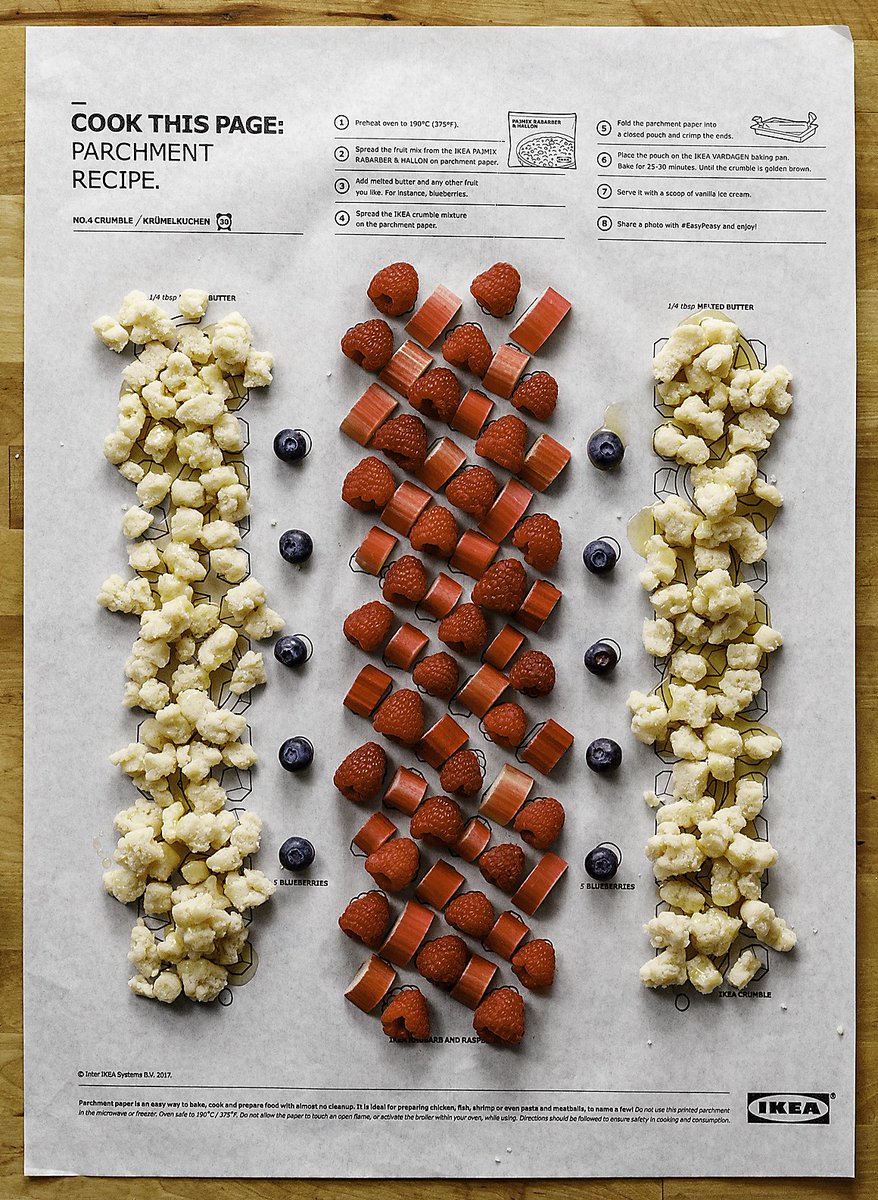 [2]Two Canadian out-of-home (OOH) campaigns were among the winners at last month's Clio Awards in New York, N.Y. The annual program honours innovation and creative excellence in advertising, design and communication.
A silver award went to Ikea Canada's 'Cook This Page' campaign. Parchment paper posters were hung in Ikea stores, featuring a series of recipes for customers to take home and follow. After filling in the ingredient blanks, they could use the paper again in their oven for cooking.
A bronze award went to Cieslok Media (now part of Astral Out-of-Home) for its darkly satirical 'Text and Drive' public service announcement (PSA), which advertised the fictional Wathan Funeral Home to raise awareness of the dangers of distracted driving.
Endnotes:
[Image]: https://www.signmedia.ca/wp-content/uploads/2017/10/ikeacookthispage2.jpg
[Image]: https://www.signmedia.ca/wp-content/uploads/2017/10/ikeacookthispage1.jpg
Source URL: https://www.signmedia.ca/canadian-ooh-cleans-clios/
---