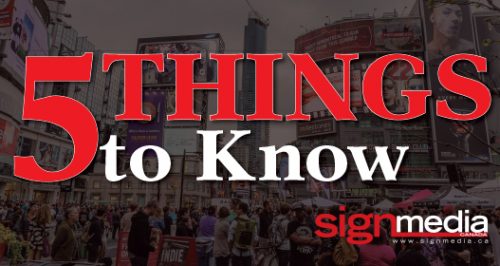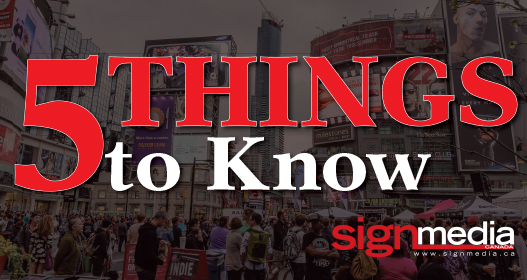 1. The Sign Association of Canada (SAC-ACE), together with Sign Media Canada, honoured the outstanding work of signmakers from across the country at Sign Expo Canada 2018 during the Best Of Canada's Sign Industry (BOCSIes) Awards.
2. The Specialty Graphic Imaging Association (SGIA) announced the winners of its Product of the Year awards for 2018. From a total of 255 entries, 68 rose to the top, across a wide variety of categories.
3. Canon held an event at its Brampton, Ont., office to debut new products and extend appreciation to its customers.
4. Montreal-based print house Pazazz Group named Marc Giroux its new president.
5. Cansel, a national distributor serving the printing industry, has developed COBALT Graphics Distribution, a new company with a focus on the graphics communications market.