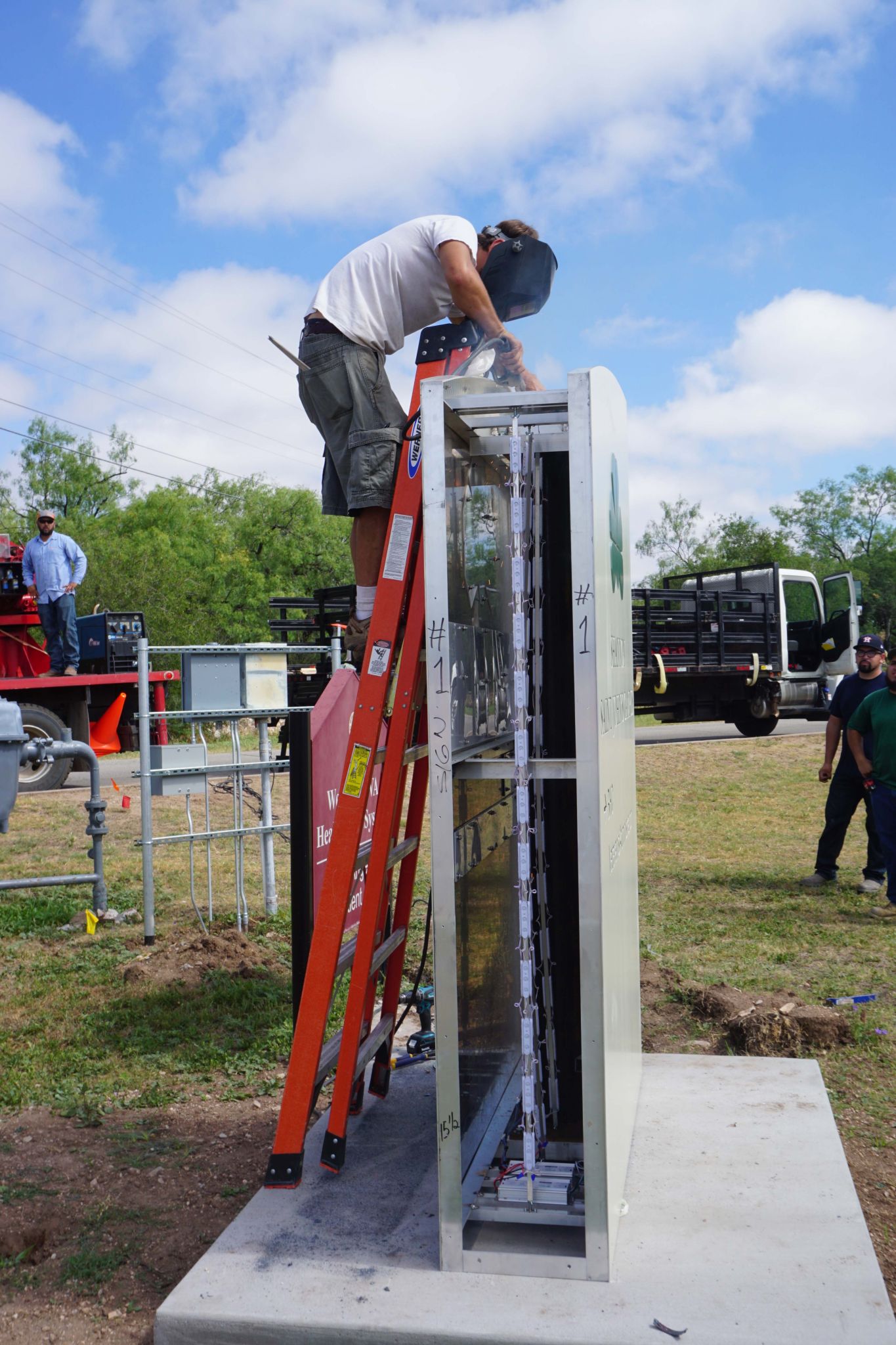 The sign, graphics and visual communications industry is poised for continued above-average growth in 2018, according to the latest quarterly economic report commissioned by the International Sign Association (ISA).
Compiled last month by market research firms IHS and Vandiver Associates and sponsored by the National Association of Sign Supply Distributors (NASSD), the report assesses several segments of the industry, including printed, electrical, digital and architectural signage, all of which are forecasted to experience above-trend growth through the end of the year.
Architectural signage is expected to enjoy the highest rate of quarter-to-quarter growth, thanks to increases in construction spending, particularly with regard to public infrastructure and educational facilities. For suppliers to the wide-format printing industry, meanwhile, the positive outlook from 2017 should carry through 2018 without taking much of a hit.
Examples of 'gamification' with interactive digital signage became significantly more common over the past year, especially in the retail sector, where businesses are creating more immersive experiences for customers. And advertising revenue continues to drive growth for digital out-of-home (DOOH) media in public spaces, including digital billboards and transit shelter posters.
To read all of the research, visit www.signs.org/quarterlyreport. The report is free for members of ISA and affiliated associations, including the Sign Association of Canada (SAC).