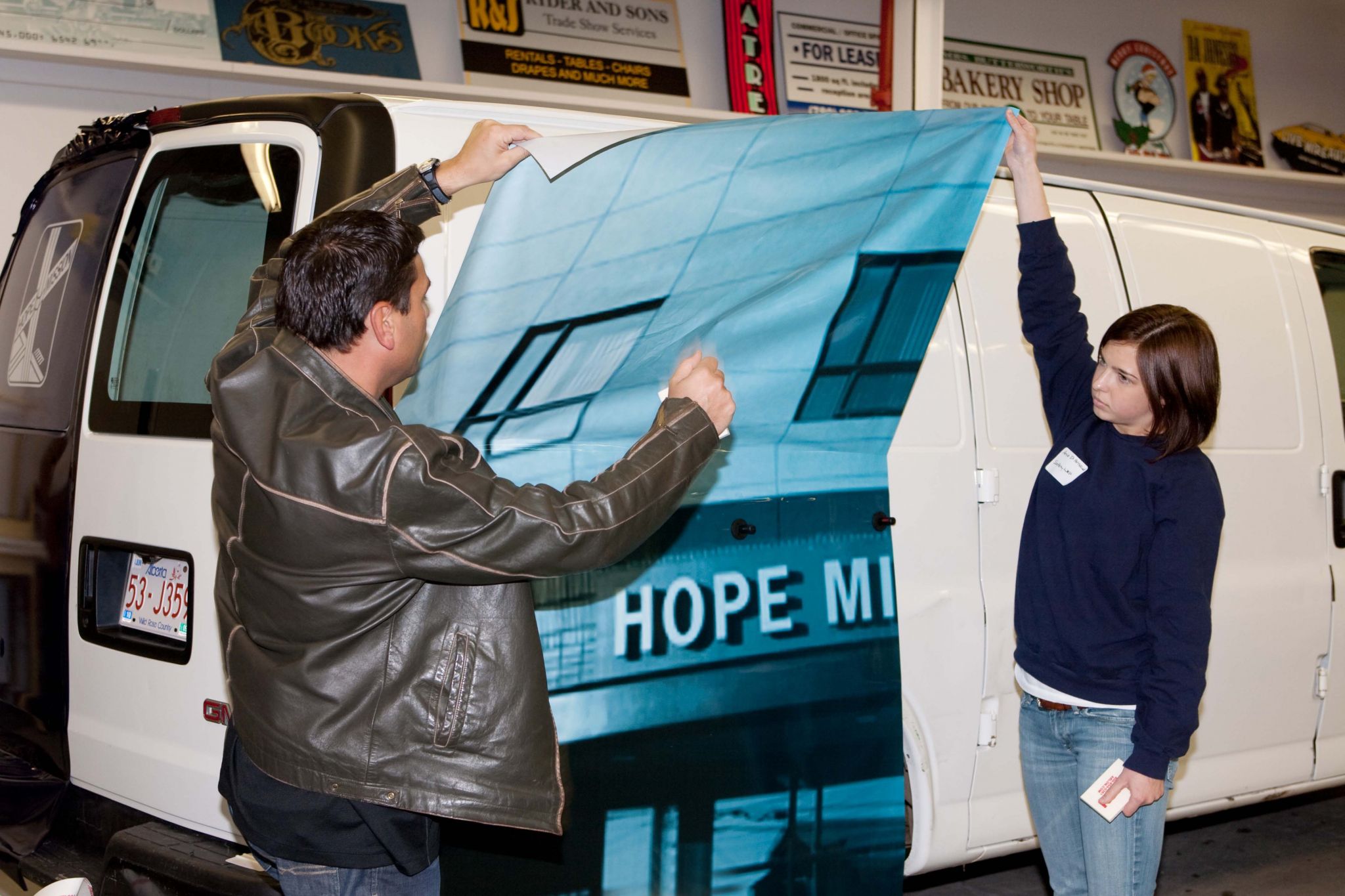 Commercial graphics continue to be a major driver for the global automotive wrap films market, which will experience a compound annual growth rate (CAGR) of five per cent through 2021, according to research and advisory firm Technavio.
The company's latest report segments the worldwide market for automotive wrap films by application—i.e. light-duty, medium-duty and heavy-duty vehicles—and by geography. In 2016, the most recent year for which full data is available, the light-duty segment was dominant with a 48 per cent share of the market, while Asia-Pacific (APAC) was the leading region with 42 per cent of global market share. Leading film suppliers include 3M, Avery Dennison, Arlon Graphics, Hexis and Key Premium Marking Films (KPMF).
Technavio suggests the high density of light-duty vehicles in urban environments is likely to continue supporting much of the market during the forecast period. As prime examples, the report points to those APAC countries where the automotive industry is growing fastest, thanks to rising populations of consumers with increases in disposable income, such as China and India. There has even been a shift in China from low-cost films to their higher-value counterparts.
At the same time, businesses around the world have benefited from wrapping graphics on non-traditional vehicles, from three-wheel all-terrain vehicles (ATVs) to fire trucks to heavy construction equipment.