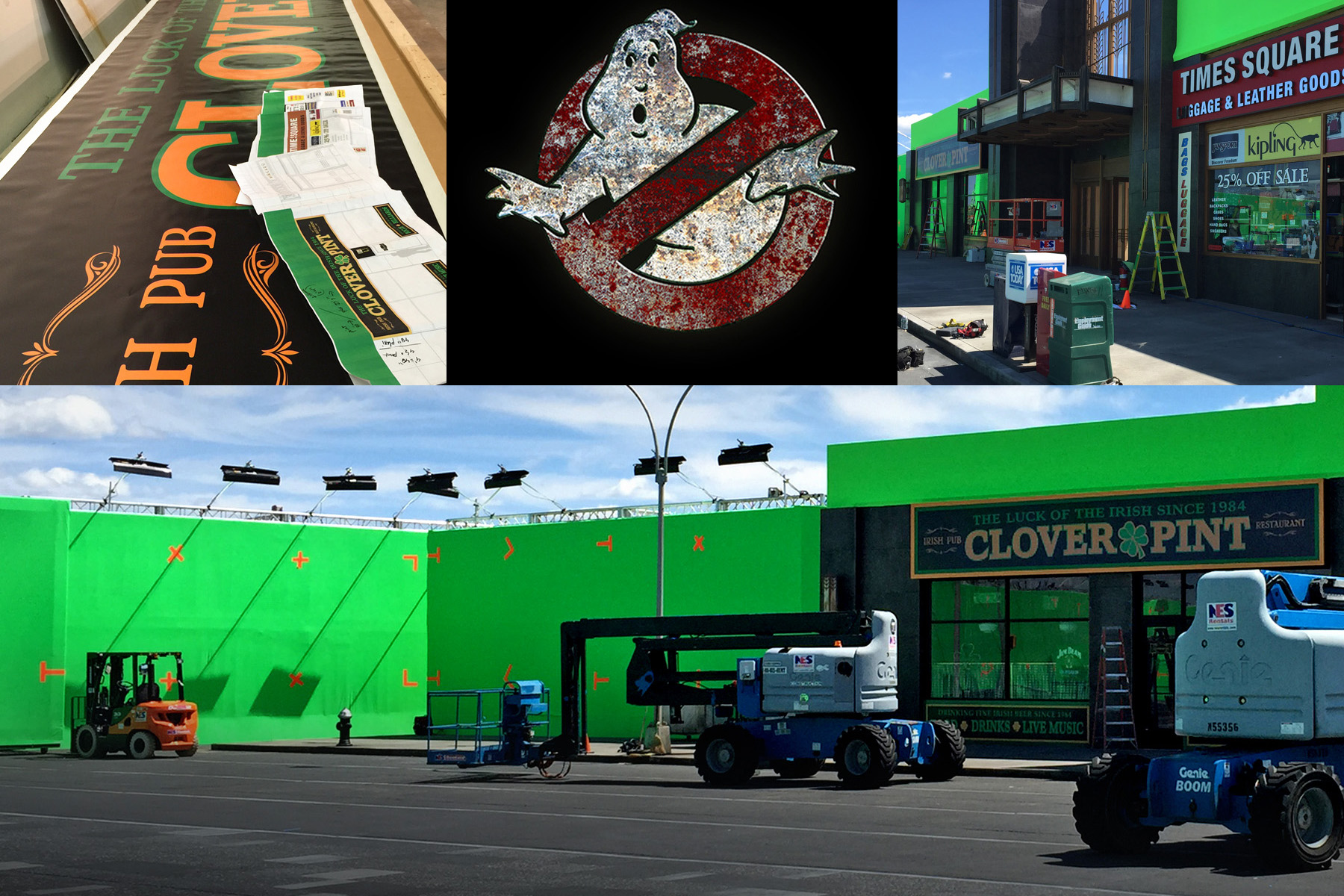 To bring the sets of this summer's Ghostbusters movie to life, the producers called on graphic designer Martin T. Charles, who used Roland DGA's wide-format printing technology to produce everything from street signs to faux walls.
Charles, the founder of SagaBoy Productions, has helped create both realistic and fantastic sets for more than 50 feature films and TV shows, including The Avengers, 42, Saving Mr. Banks, The Newsroom, Catch Me If You Can, Seabiscuit and Minority Report. For the Ghostbusters reboot, he worked with production designer Jefferson Sage on a range of settings representing New York, N.Y., from midtown hotels to Times Square to haunted mansions.
"We needed to preserve all of the familiar Ghostbusters graphic elements, while also bringing in a few modern twists," says Charles.
Recreating the streets of New York required the production of commercial signs, wall wraps, billboards, banners, posters and street signs, which were printed on artist's canvas, a variety of vinyls, photo paper and adhesive fabric. Wrap graphics were also printed and applied to transform ordinary vehicles into taxis, police cruisers and emergency vehicles.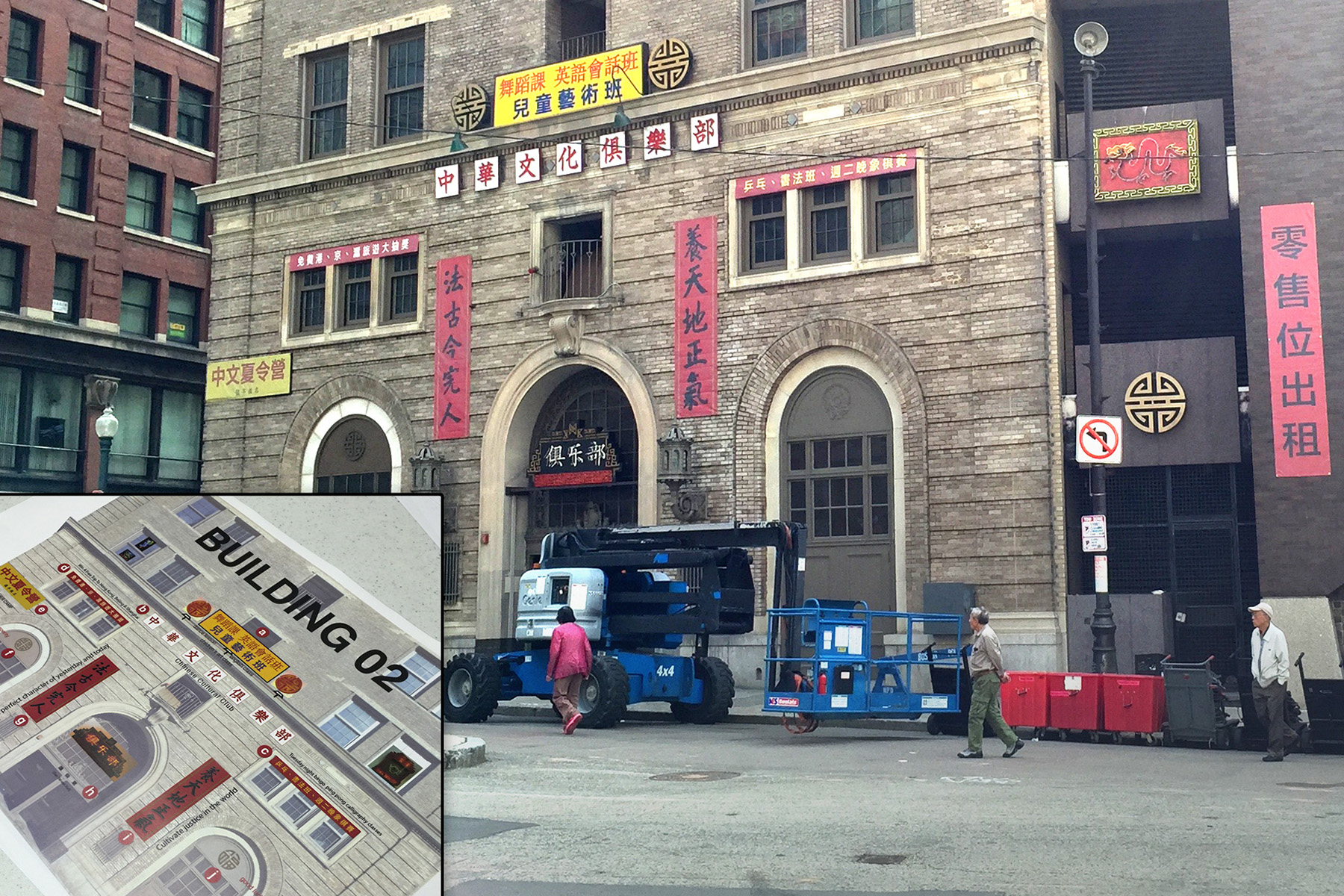 For interior shots, Charles printed wallpaper, bottle labels, simulated marble and other surface textures. A single backdrop, by way of example, required more than 279 m2 (3,000 sf) of printed wallpaper.
"It all translated into an incredible amount of work," he says. "My inkjet printers were crucial in meeting the tight deadlines of the shooting schedule. I could print just about anything right on the set."
For on-set graphic production, Charles used a 1.6-m (64-in.) wide SolJet Pro 4 XR-640 printer/cutter with Eco-Sol Max 2 inks (pictured below).
"The XR-64 has built-in printing and contour cutting capabilities, so we could do it all with one machine," he says, "and the inks allows us to hit our colour marks every time and achieve fine details for closeups."
In total, Charles worked on Ghostbusters for almost eight months, including four months on the shoot. For each set, he worked backward from the shoot date to allot enough time for approvals by both Sage and director Paul Feig.
"Everyone was quite happy," he says. "Getting a thank you from the director and a personal e-mail from the producer saying, 'See you on my next movie,' was proof of satisfaction."