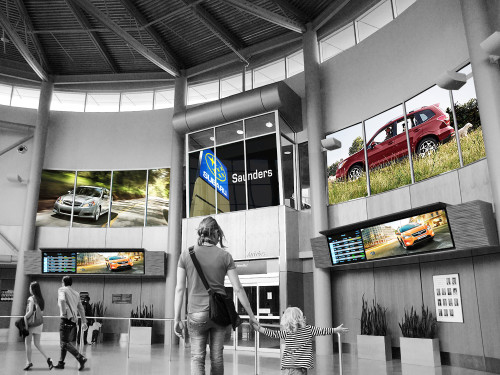 Pattison Outdoor has signed an out-of-home (OOH) advertising program contract for Victoria International Airport, a growing hub for domestic and international flights and the second-largest airport in British Columbia.
The multi-year agreement came into effect on Mar. 1 and includes opportunities for a range of static and digital signage, including backlit posters, banners, digital 'spectacular' displays, vinyl wraps, gateway TVs, hotel directories and both interior and exterior jet bridge domination campaigns.
"The proposal presented to us by Pattison was an impressive blend of innovative products that offer advertisers a variety of ways to present their messages," says Geoff Dickson, president and CEO of the Victoria Airport Authority (VAA).