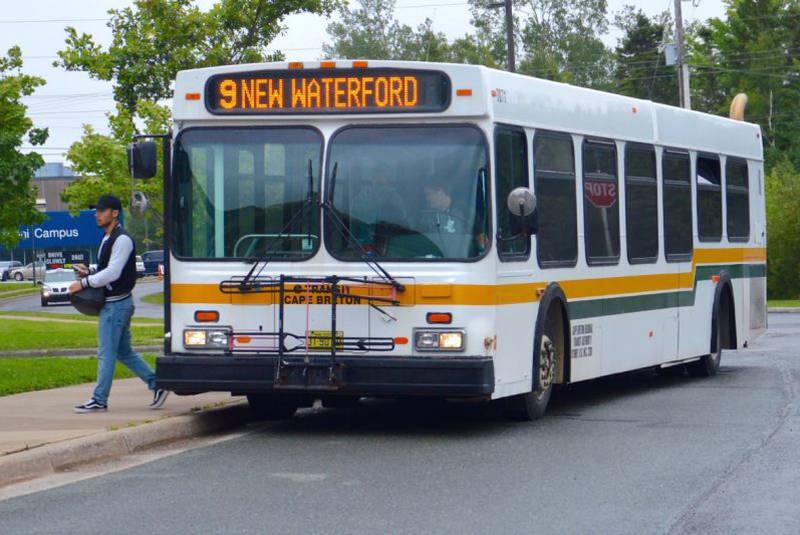 Canadian out-of-home (OOH) advertising firm Pattison Outdoor has signed a new multi-year bus and shelter ad contract with Nova Scotia's Cape Breton Regional Municipality (CBRM), expanding its coverage across the Maritimes.
The agreement gives Pattison the exclusive right to sell interior and exterior advertising space on 18 buses covering 10 routes and on 32 transit shelter faces throughout the region, including North Sydney, Glace Bay and Sydney.
Following the addition of the contract, Pattison's OOH portfolio includes 22 transit systems across Canada, with exclusive representation in both Nova Scotia and New Brunswick.