Toronto subway signage pays homage to Honest Ed's
November 14, 2016
The Toronto Transit Commission (TTC) recently transformed its Bathurst subway station overnight with the installation of temporary, hand-painted signage commemorating Honest Ed's, an iconic local discount retail outlet that is set to close by the end of this year.
The signs and decals, designed in the familiar Honest Ed's style, will remain on display throughout the station until the end of 2016. A permanent tribute has also been added at the concourse level, including photos and store memorabilia.
The TTC's November Metropass also pays tribute by featuring an image of the famous Honest Ed's marquee sign, which spans more than three city blocks and uses 23,000 light bulbs.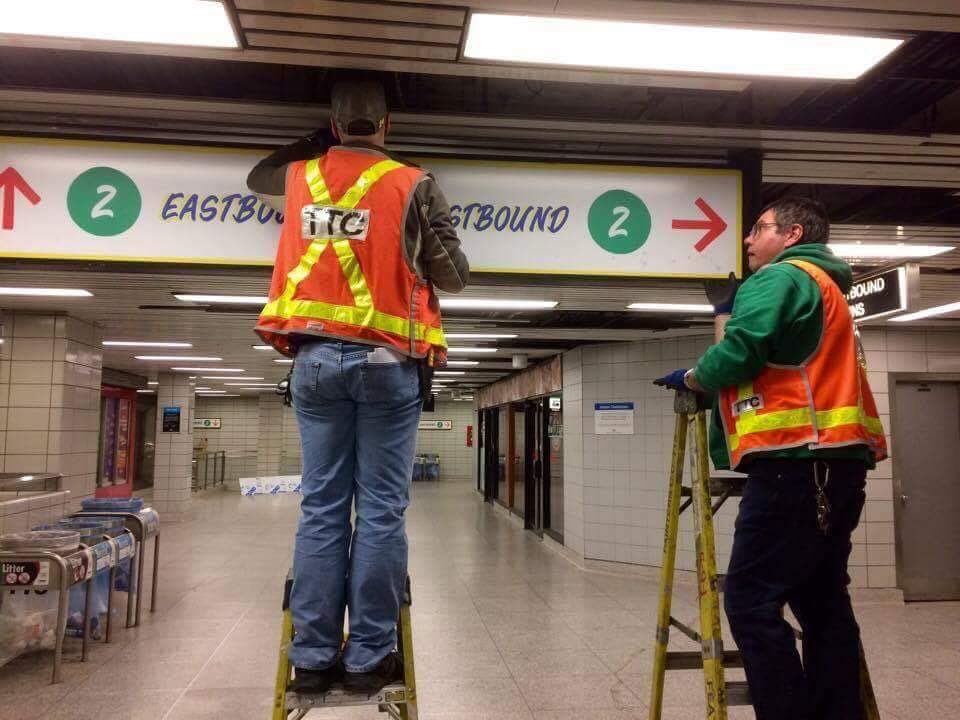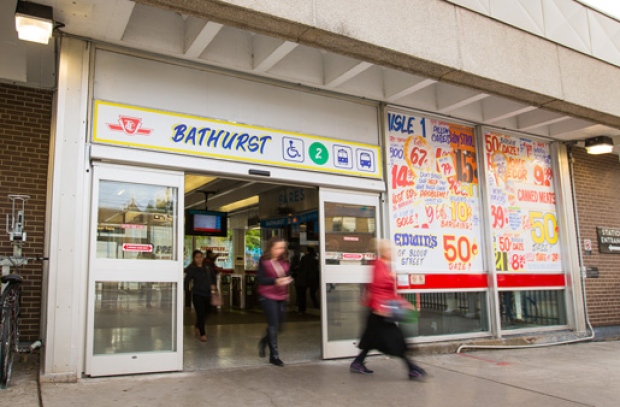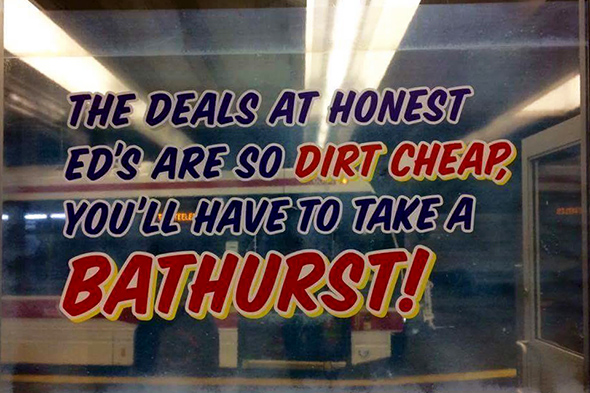 Source URL: https://www.signmedia.ca/toronto-subway-signage-pays-homage-to-honest-eds/
---