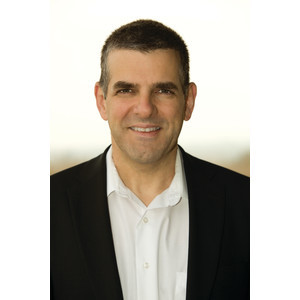 Guy Gecht, CEO of grand-format inkjet printer manufacturer Electronics for Imaging (EFI), is among three winners of the Technical Association of the Graphic Arts' (TAGA's) 2015 Michael H. Bruno, which recognizes outstanding contributions to the industry.
Gecht joined EFI in 1995 as an engineering executive. He was named president in 1999 and CEO in 2000. During his tenure, the company has expanded from developing raster image processors (RIPs) for the office printing market to become one of the world's largest wide-format press manufacturers.
The other award winners this year are Frank Romano, graphic arts editor, writer and professor at the Rochester Institute of Technology (RIT), and Erwin Widmer, deputy managing director of Ugra, the Swiss Centre of Competence for Media and Printing Technology, which conducts research for the industry.