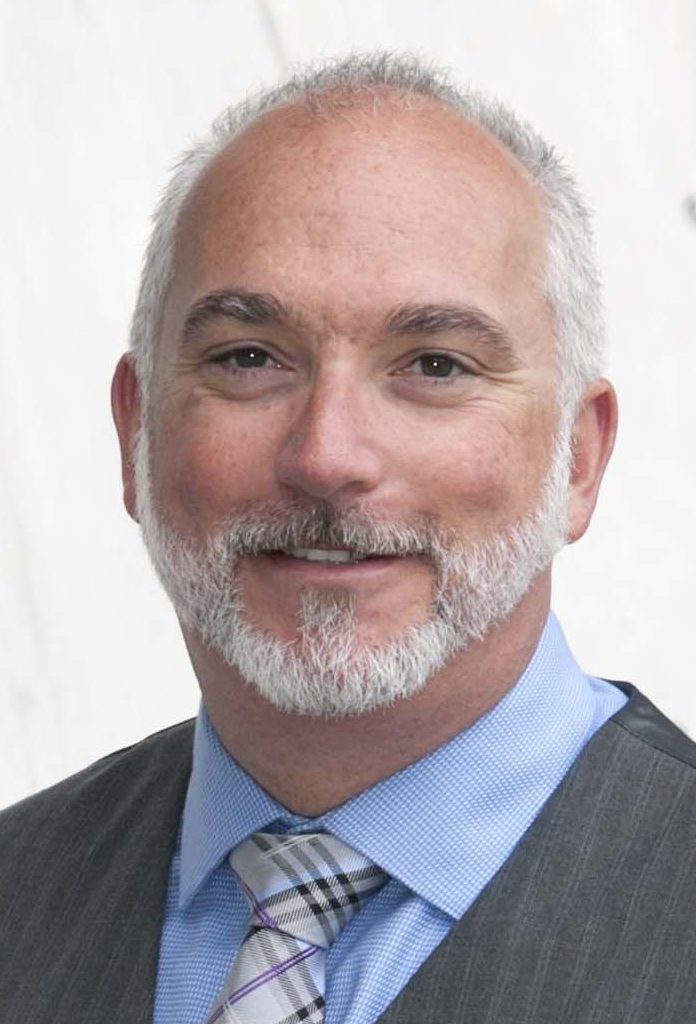 3A Composites, which manufactures graphic display substrates for the sign industry, has named Chris Markel northwest district sales manager. His territory includes Western Canada, Washington, Oregon, Idaho, Montana and Northern California.
Markel, who is based in Seattle, Wash., has more than 25 years' experience working the graphic display industry. He was most recently an account and project manager for Riot Creative Imaging, part of Arc Document Solutions.
In his new role, Markel will support sales of 3A's Fome-Cor, FiberMate, Sintra, Gator, Banova and Dibond graphic display boards across his district.