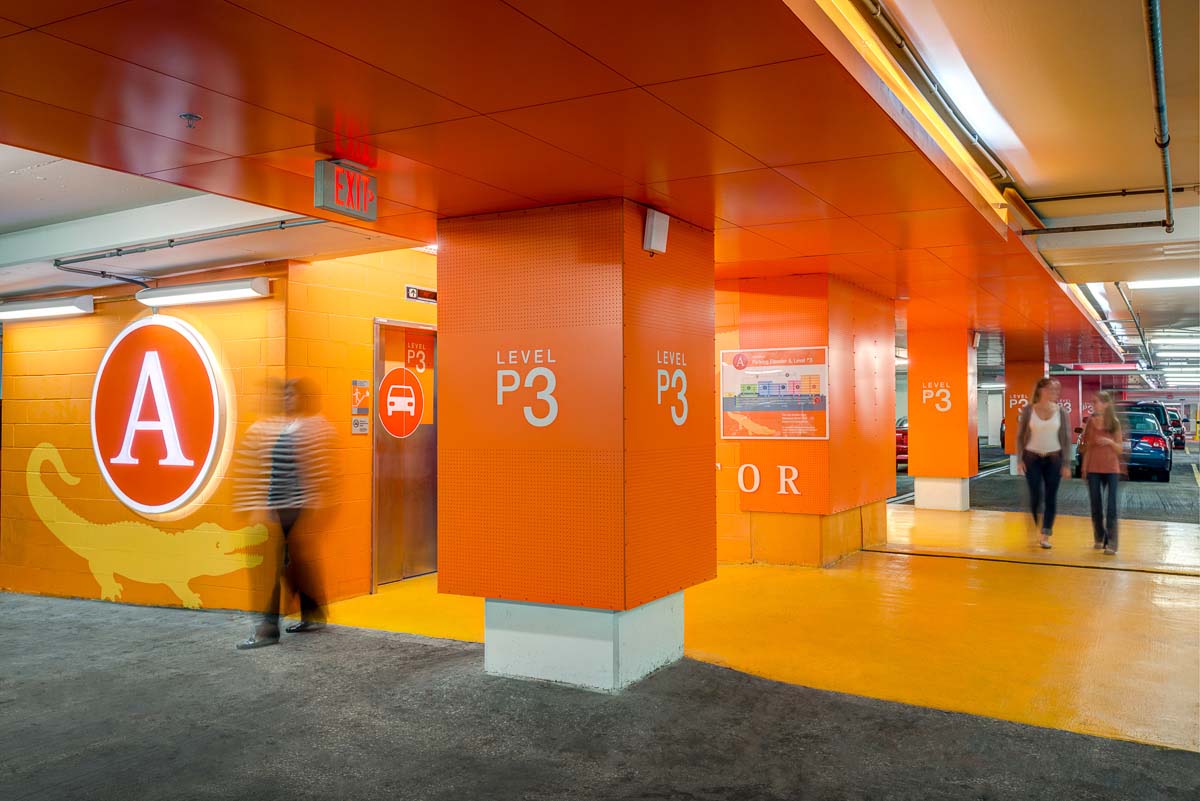 In a new report titled 'Wayfinding Management: Models & Methods in Healthcare Environments,' the Sign Research Foundation (SRF) offers protocols to make it as easy as possible for visitors to navigate large, often overwhelming facilities.
Authored by MapWell Studio founder Leslie Wolke, the report includes best practices for large health-care institutions where visitors rely on signs for guidance, along with case studies focusing on operational and organizational systems.
Many of the practices are also applicable to complex facilities outside health care. The free report can be viewed at www.signresearch.org/healthcarewayfinding.