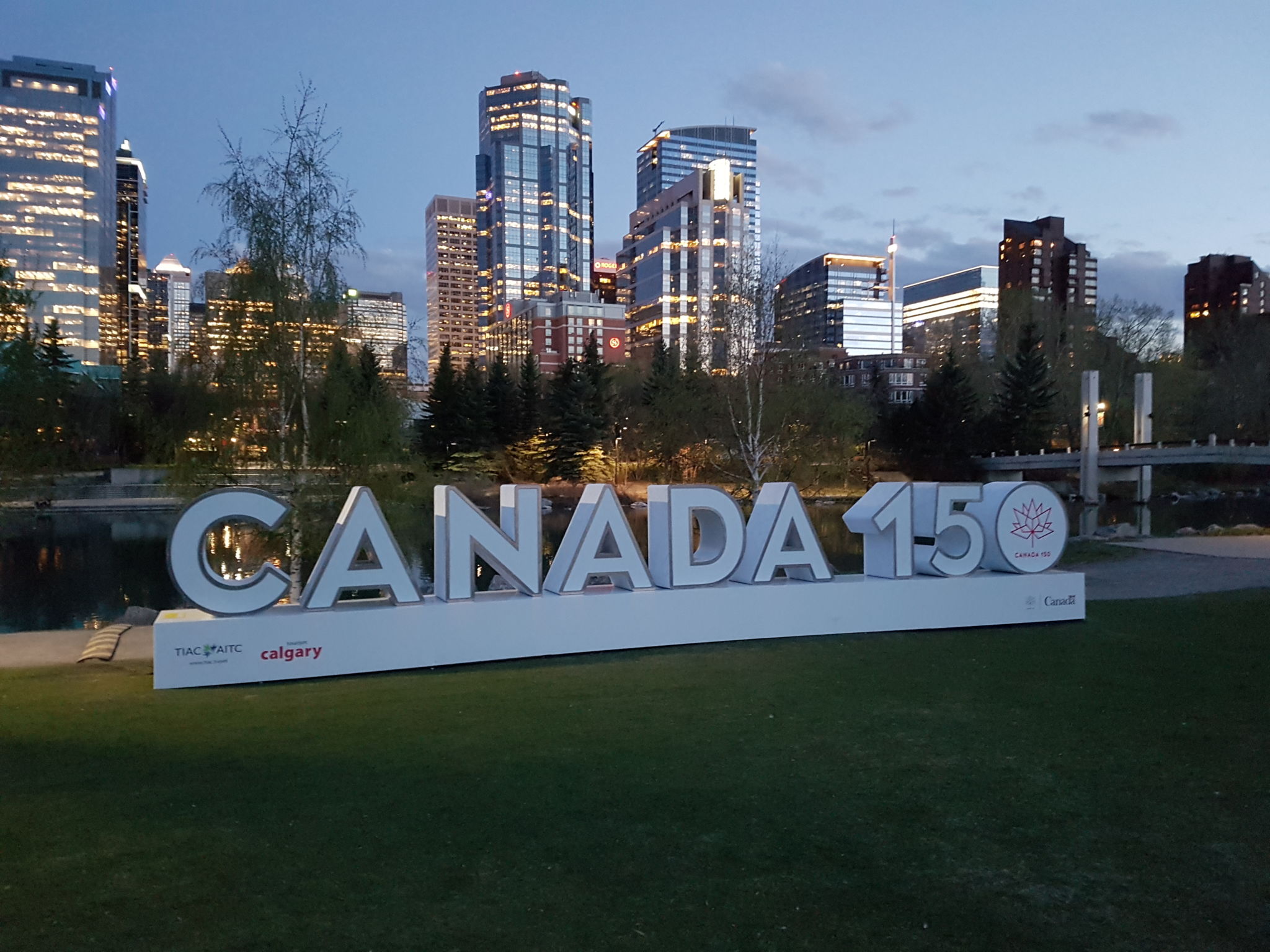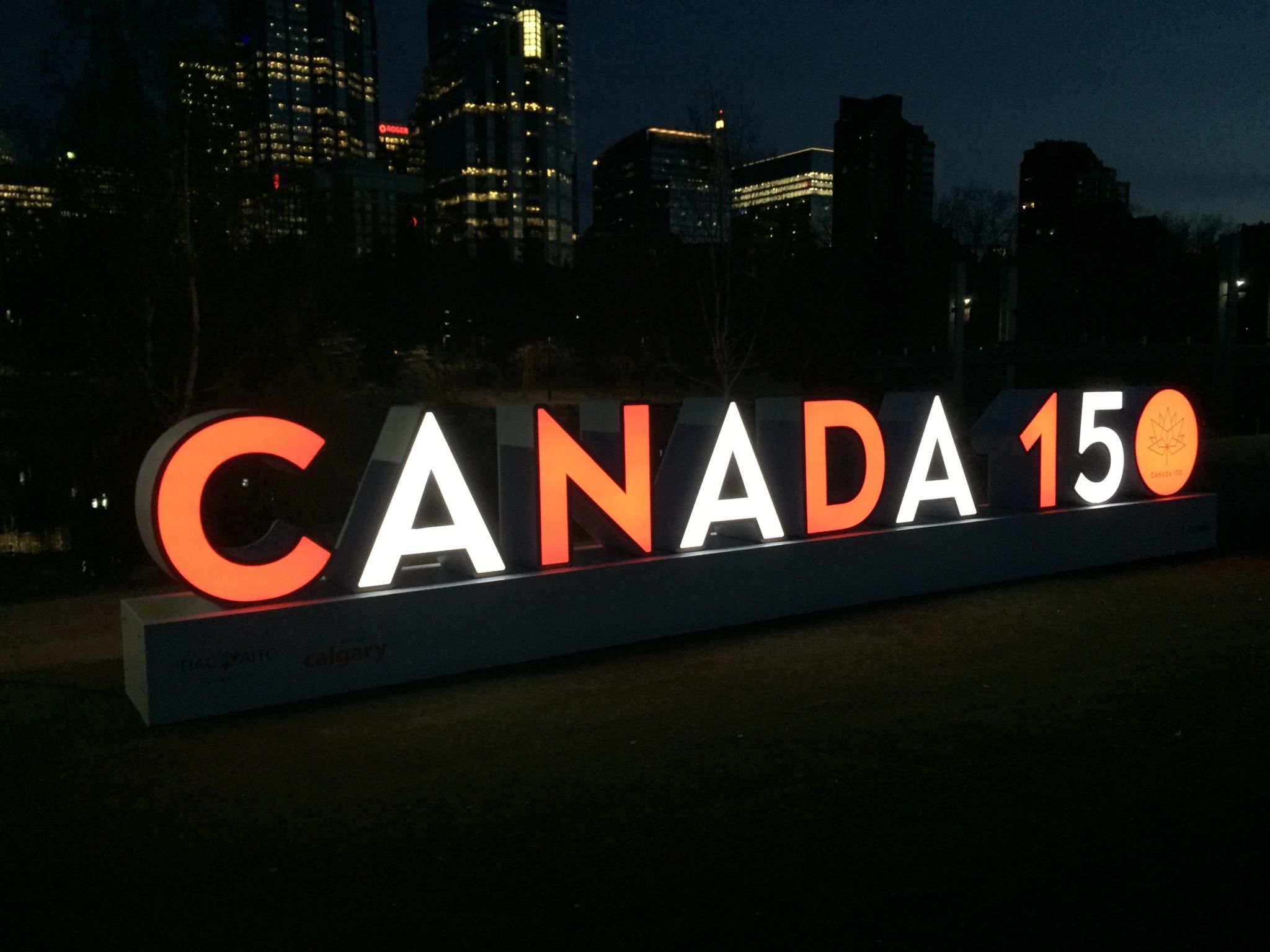 Over the past few months, the Tourism Industry Association of Canada (TIAC) has rolled out a series of 19 dimensional 'Canada 150' signs across the country, as part of this year's sesquicentennial celebrations.
TIAC is heading the national project as a way to enhance the tourism experience for visitors to the country, with the fabrication and installation of the signs funded by the federal government through the department of Canadian heritage.
"The idea came from a desire to create a series of 'gathering places' in provincial and territorial capitals, major urban centres and iconic tourism destinations across the country, to anchor the Canada 150 activities and celebrations," says Justine Lafond, spokesperson for the department's media relations service. "TIAC is responsible for completing the project, with unveiling ceremonies being held once each sign is installed."
Installed in time for Canada Day, all of the signs will remain on display until at least the end of the year. The 19 sites are in the following cities:
Victoria.
Vancouver.
Edmonton.
Calgary.
Banff, Alta.
Regina.
Winnipeg
Whitehorse
Yellowknife
Iqaluit.
Niagara Falls, Ont.
Toronto.
Ottawa.
Montreal.
Quebec City.
Fredericton.
Halifax.
Charlottetown.
St. John's, N.L.
Canadians and tourists alike are invited to take photos at the sites and share them on social media with the hashtag #3DCanada150. Most of the signs measure 1.8 x 11 m (6 x 36 ft) and weigh 2,722 kg (6,000 lb), but smaller-scale versions in Banff and the territorial capitals measure 0.9 x 3 m (3 x 10 ft). Each sign is illuminated with different colours at night.