Signmaker of the Year Awards: Meet our regional winners
by all | 20 October 2017 3:18 pm
Canada's Signmaker of the Year/British Columbia regional winner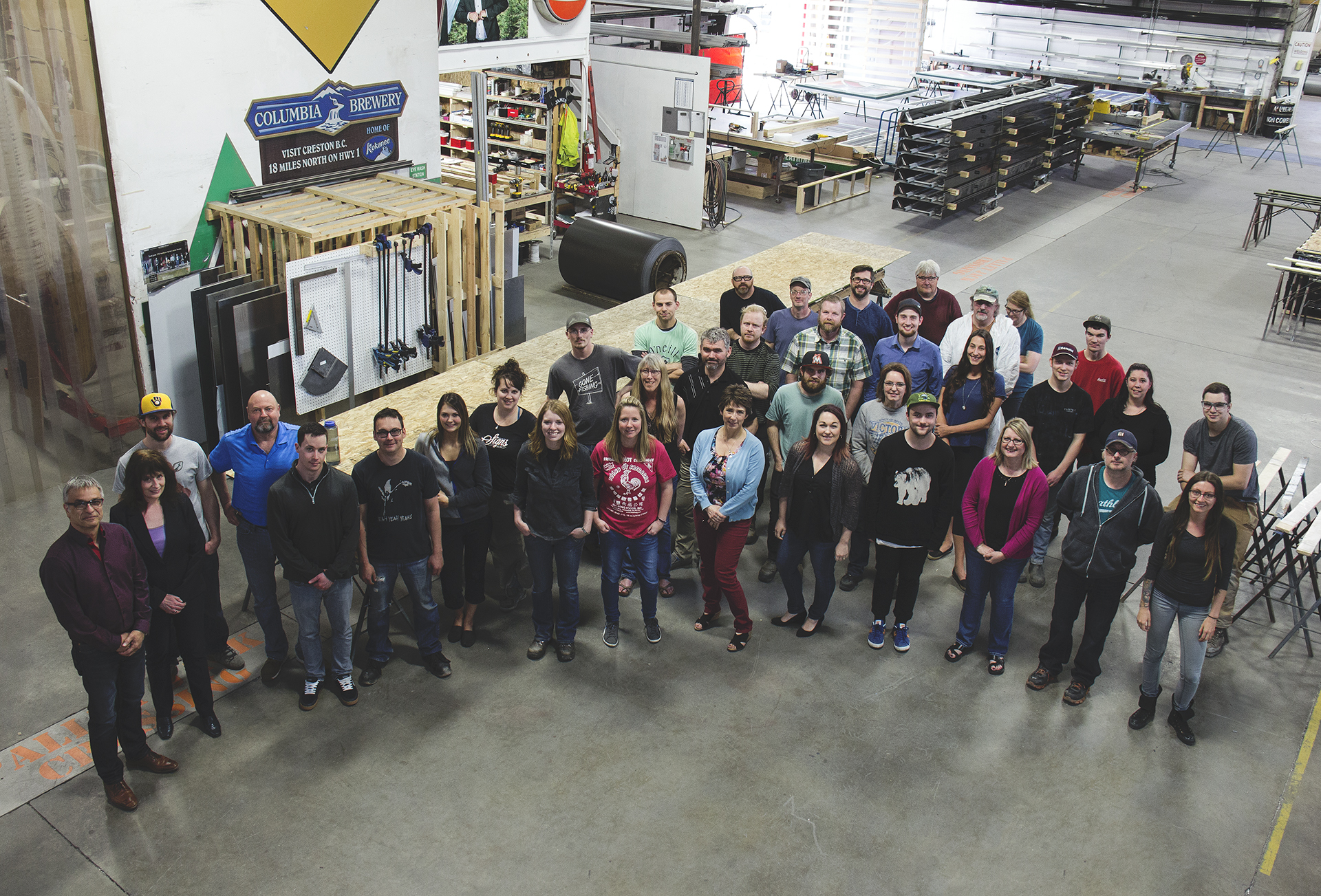 [1]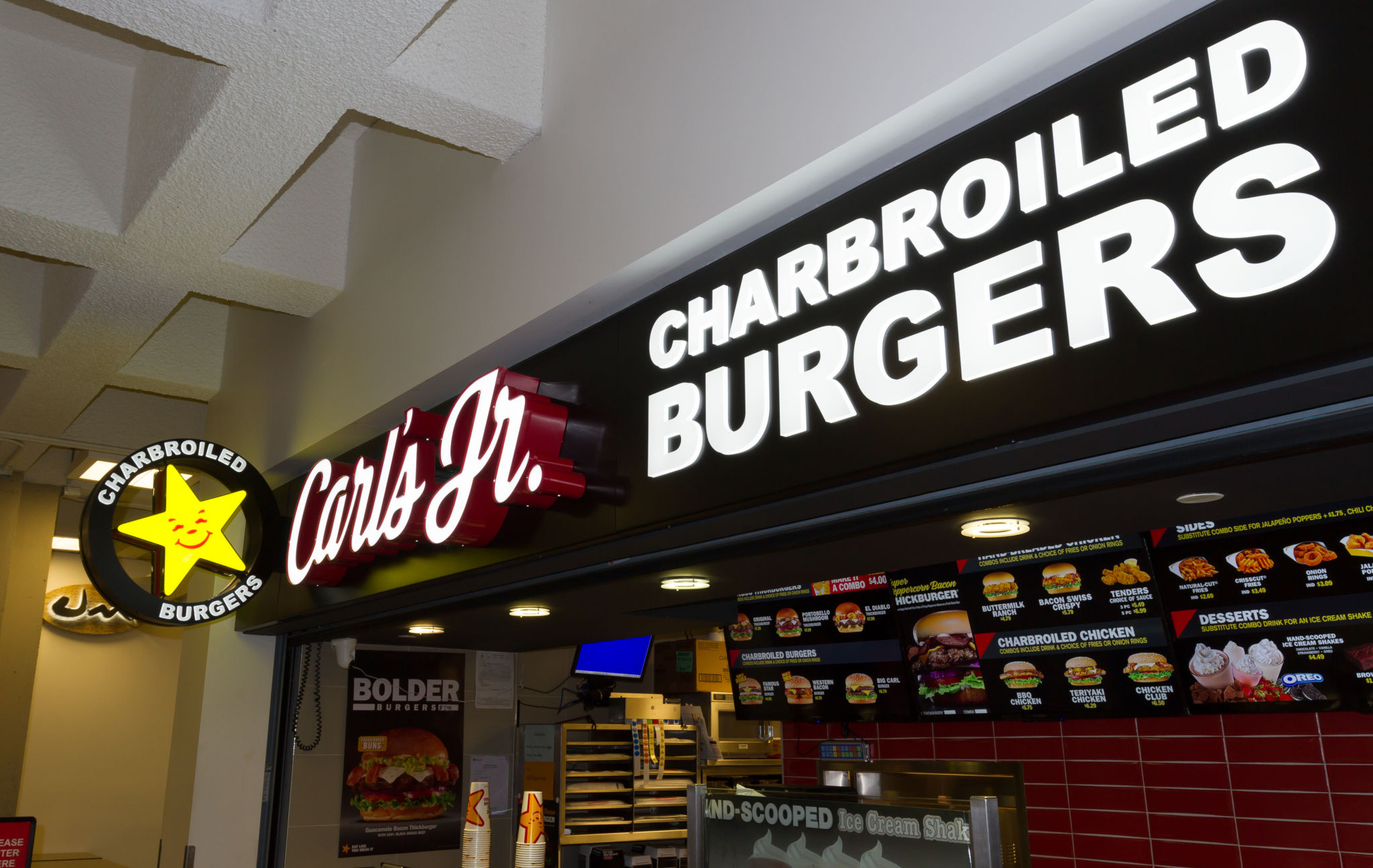 [2]
Selkirk Signs, Cranbrook, B.C.
Selkirk Signs has grown from a small family business to a leading company in the sign industry. Since 1984, we have been offering top-quality signage across Canada, serving both regional and national organizations and businesses. With more than three decades of experience providing our products and services, we have established strong customer loyalty. We foster an excellent team of professionals who are dedicated to our broad portfolio of signage solutions. We strive to ensure our projects are handled with care and executed to perfection.
We've produced a sign for a Carl's Jr franchise at the University of Calgary. What makes this sign unique? It contains three distinct elements. It is a combination of flag mount, channel letter and push-through. Here at Selkirk, we are very proud of our channel letters and push-through capability. This project displays our quality very well.
Atlantic Canada regional winner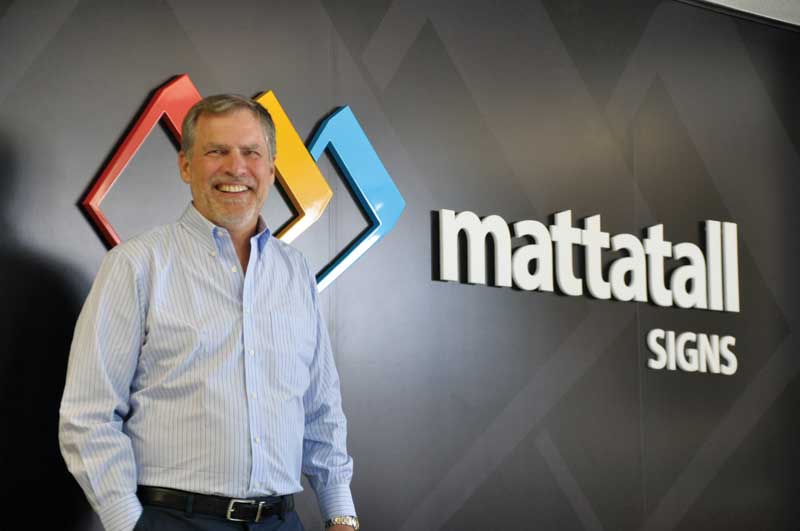 [3]
[4]
Mattatall Signs, Dartmouth, N.S.
Mattatall Signs is Atlantic Canada's leader in quality custom sign manufacturing. Our experienced team is able to draw on many years of industry experience to go above and beyond all customer requests in a timely manner.
Mattatall Signs also employs the latest technologies in the sign industry, staying ahead of the constantly changing curve to provide our clients with globally recognized products in a local market. Our projects range from the large and complicated to the small and ornate.
Our staff comprises 25 people with very different and diverse backgrounds, giving us a large information pool to draw from and improving the product for the end user.
Ontario regional winner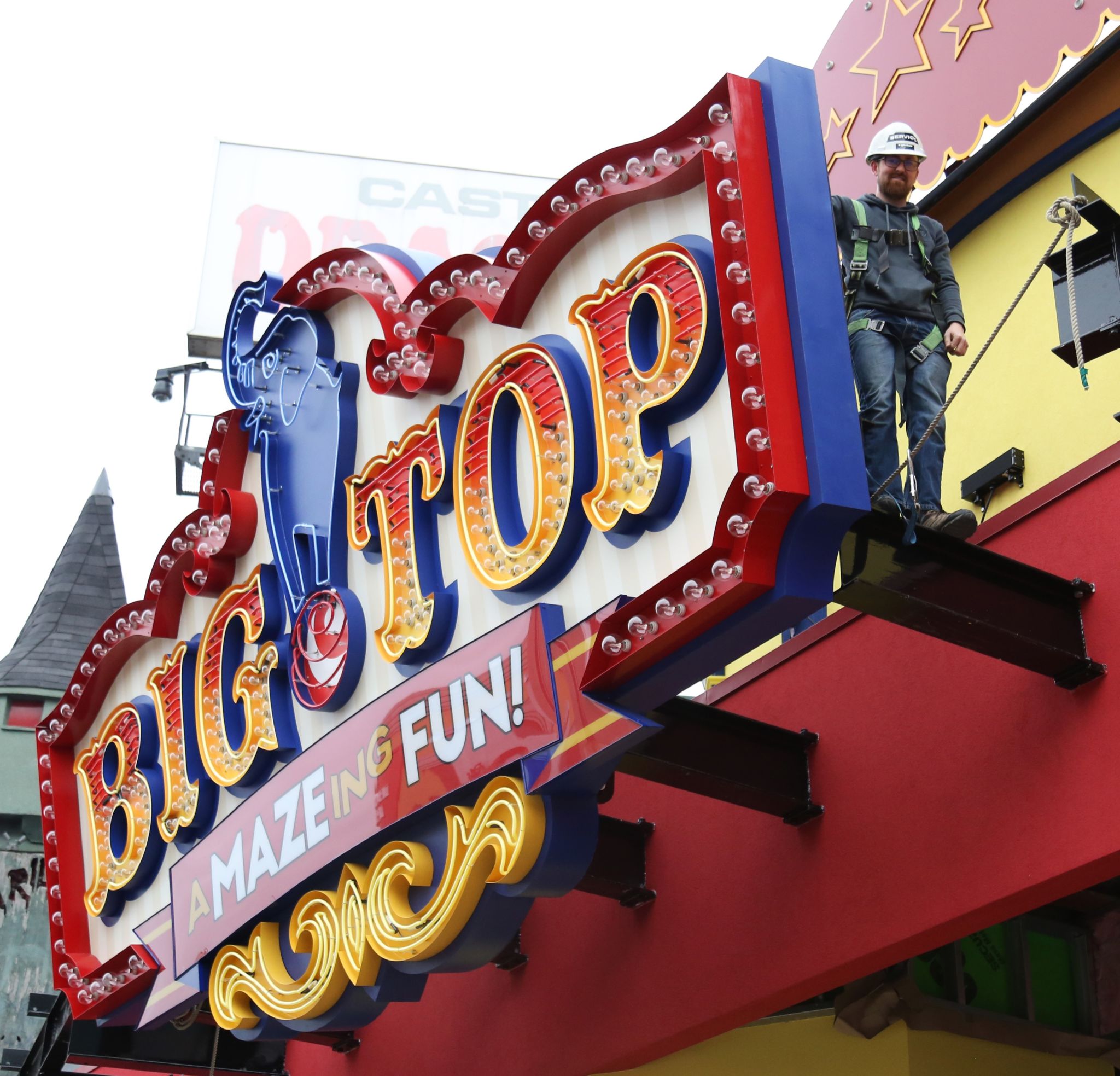 [5]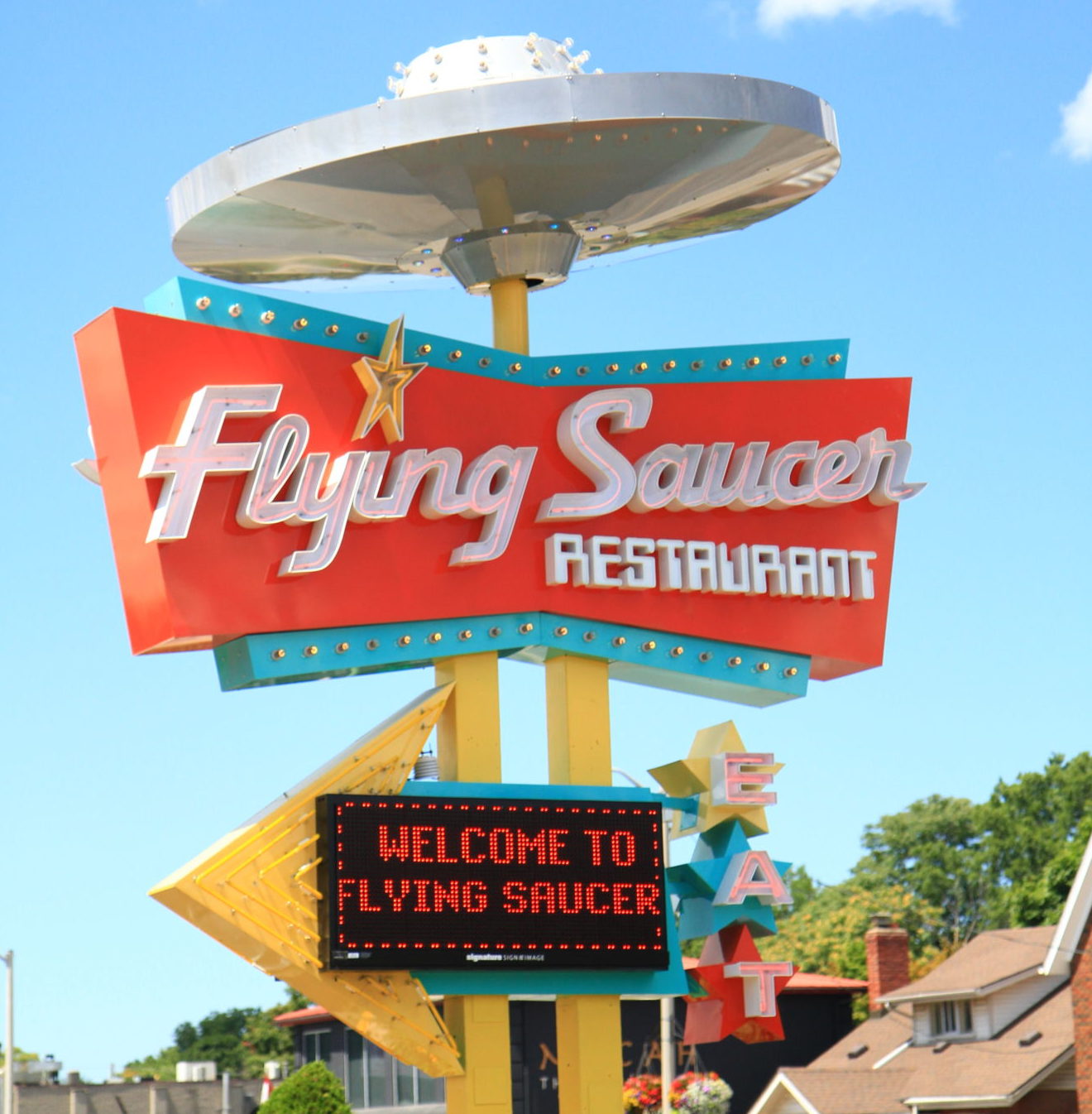 [6]
Signature Sign & Image, Niagara Falls, Ont.
Since 1983, Signature Sign and Image has been changing the sign and imaging landscape in and around Ontario's Niagara Region, creating brand identities and signage solutions for a range of clients, from small business startups to corporate giants, from industry to entertainment.
Signature Sign & Image is a full-service sign company with a team of professional designers, fabricators and service and installation experts. We take pride in delivering great designs using high-quality products and materials and providing dependable service for our broad spectrum of clients, including those in tourism, health care, education, government, commercial, industrial and residential sectors. Some of our major clients include Niagara Fallsview Casino Resort, Ripley's Entertainment, Canada Border Services, City of Niagara Falls and Niagara Region Police Association.
Quebec regional winner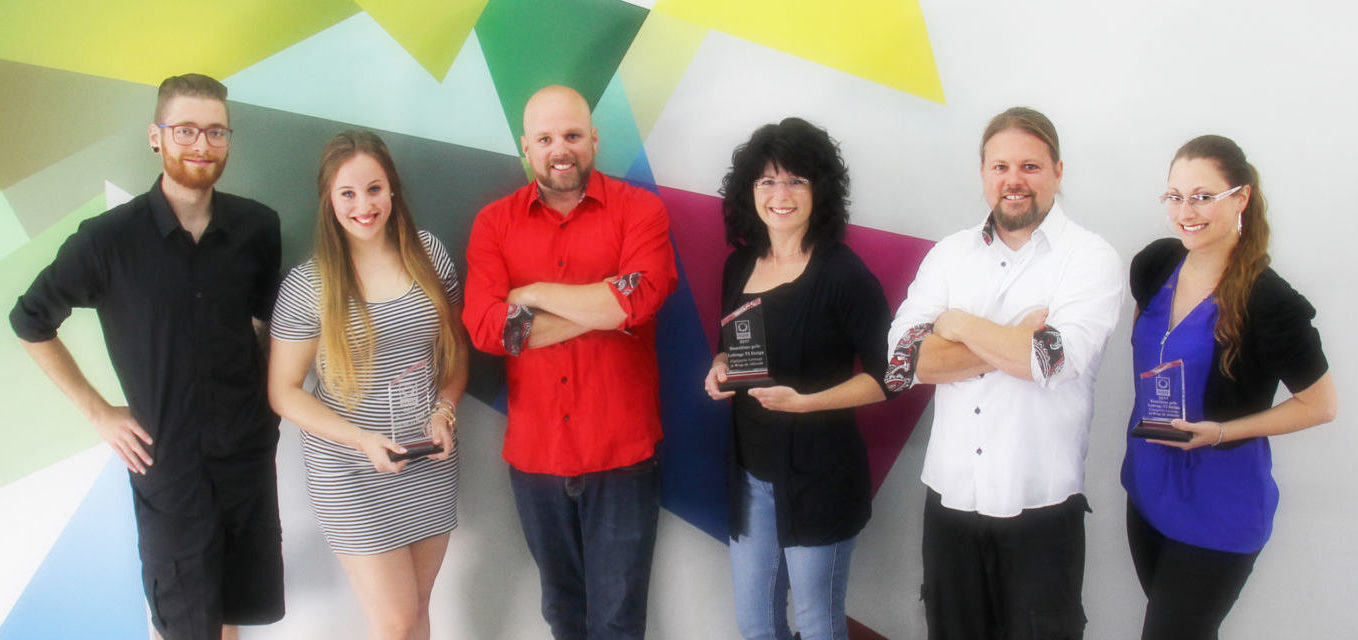 [7]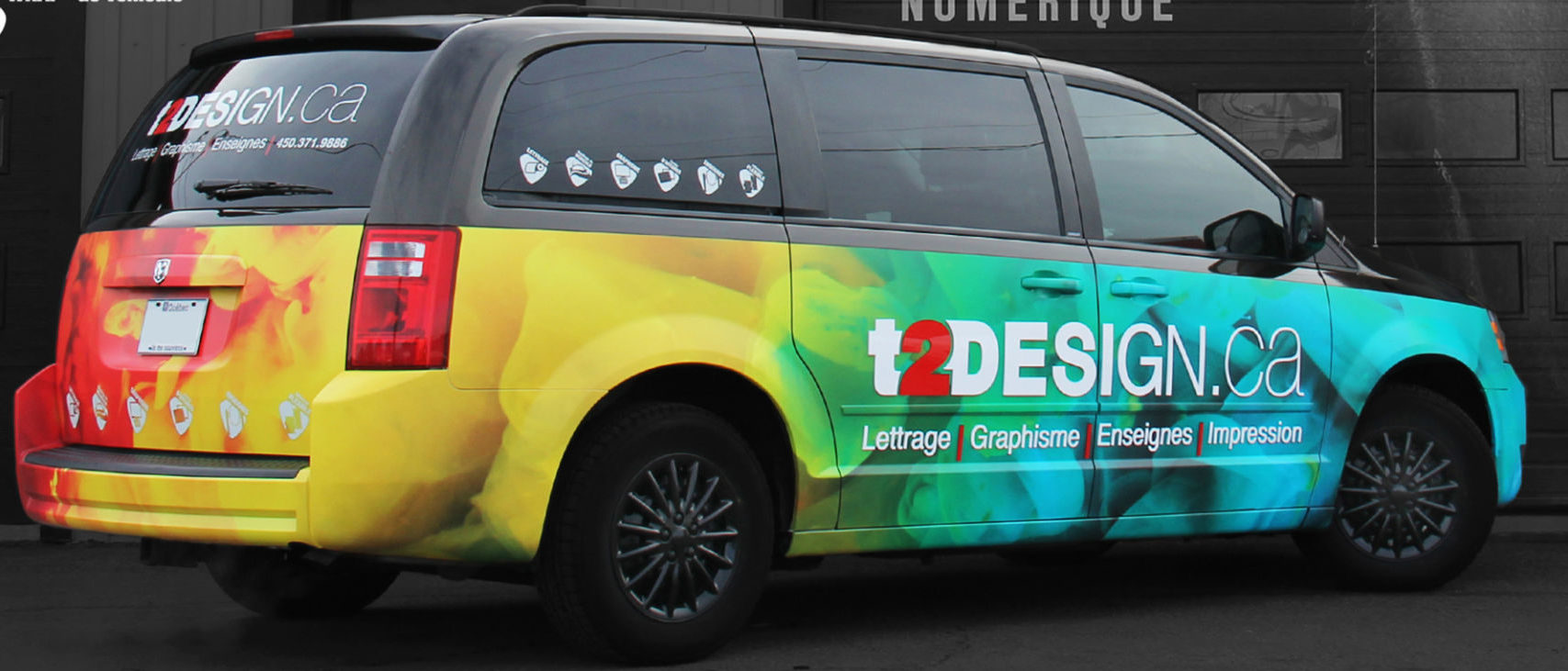 [8]
T2 Design, Salaberry-de-Valleyfield, Que.
Lettrage T2 Design is a family-owned company that, since 1993, has gained experience in every aspect of lettering, graphic design, signage and large-format printing. Our entire team is devoted and strives to always provide high-quality products, innovative and custom graphic styles and unmatched attention to detail throughout every project, with the added benefit of years of experience.
Our mission is to amaze and impress our customers. We do so by making sure their brand images are unique and always in the forefront, through graphic designs that perfectly blend with their work environment. Our core values are focus, precision, performance, listening and generosity.
The company was taken over in 2011 by brothers Hans and Eric Turmel, hence the new name: Hans Turmel + Eric Turmel = Turmel 2 (T2).
Prairies regional winner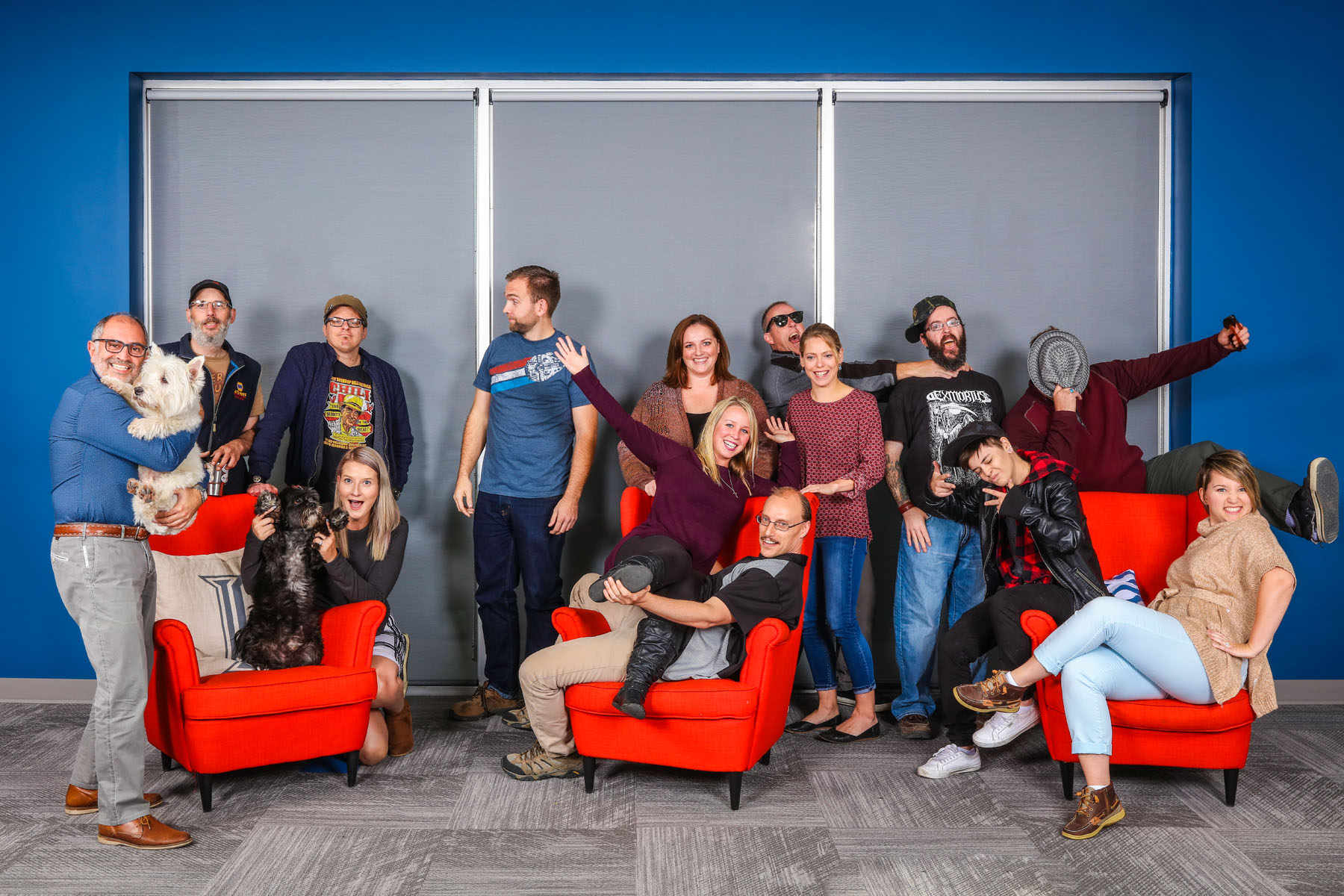 [9]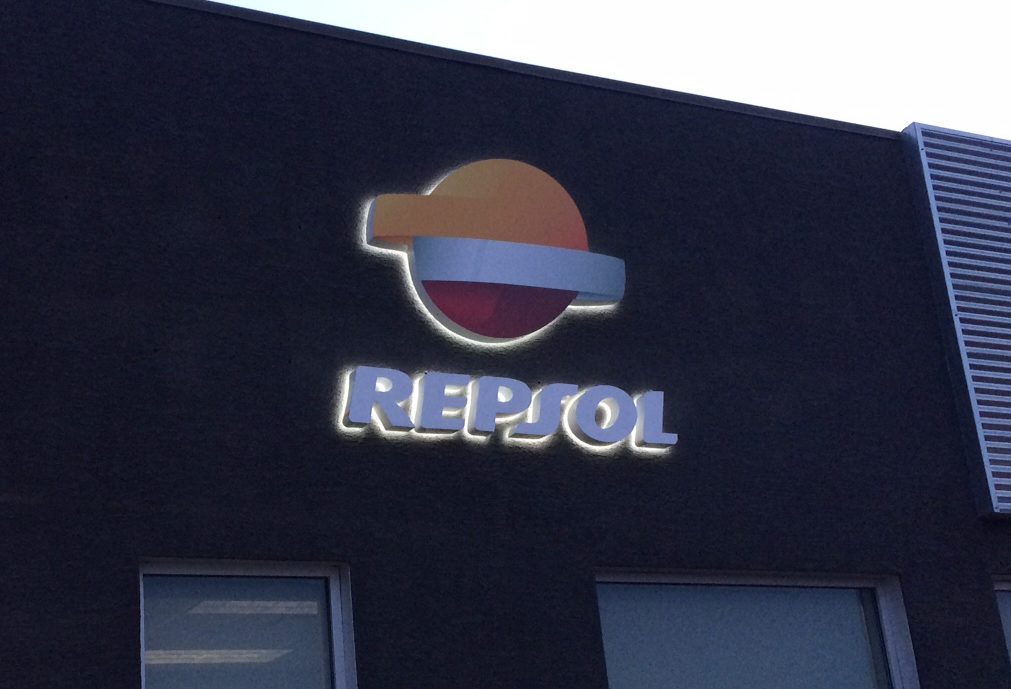 [10]
Ident Signs, Calgary, Alta.
At Ident Signs, we make sign ordering fun and easy, every day.
Ident started with the belief 'okay' wasn't good enough. Since 1982, this belief has guided us to become the oil and gas compliance and regulatory signage experts throughout Western Canada. Based in Calgary, we are proud of our oil and gas heritage and understand the ebbs and flows of the industry.
We are passionate about excellent service. We serve as 'sign partners' to our clients and are proud to be considered an extension of them, supporting their needs and tailoring our recommendations to make their jobs easier. From design to completion, we offer a full range of exceptional products and services.
Thanks to all of our finalists
AGNORA
Aituze Graphics
ClearLED
Electra Sign
Graphic FX Signworks
Hi 5 Canada
HI-lite Signs
Imagination Corporation
Innovative Signage
Ogologo Media
Saline Solutions
SH Immersive Environments
Techno Signz
Teksign
Twilight Signs & Neon
Unique Media Solutions
Youngdesigns
Stay tuned for details on the second annual Signmaker of the Year Awards and get ready to tell your story in 2018.
Endnotes:
[Image]: https://www.signmedia.ca/wp-content/uploads/2017/10/1495554636-9604.jpg
[Image]: https://www.signmedia.ca/wp-content/uploads/2017/10/1500915943-5417.jpg
[Image]: https://www.signmedia.ca/wp-content/uploads/2017/10/Robert_Sign.jpg
[Image]: https://www.signmedia.ca/wp-content/uploads/2017/10/IMG_4597.jpg
[Image]: https://www.signmedia.ca/wp-content/uploads/2017/10/1500911841-0295.jpg
[Image]: https://www.signmedia.ca/wp-content/uploads/2017/10/1500921581-227-e1508526417548.jpg
[Image]: https://www.signmedia.ca/wp-content/uploads/2017/10/1498575079-4773-e1508526699436.jpg
[Image]: https://www.signmedia.ca/wp-content/uploads/2017/10/1499362020-5364-e1508526745505.jpg
[Image]: https://www.signmedia.ca/wp-content/uploads/2017/10/1497284996-3474.jpg
[Image]: https://www.signmedia.ca/wp-content/uploads/2017/10/1497285096-8672-e1508527013286.jpg
Source URL: https://www.signmedia.ca/signmaker-year-awards-meet-regional-winners/
---