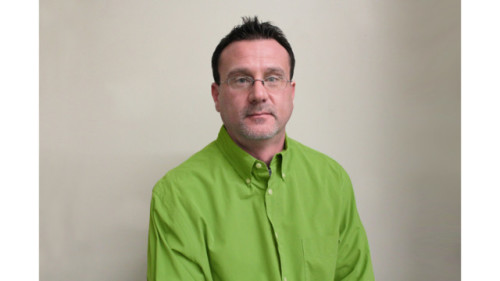 Miller Weldmaster, which manufactures welders for the production of banners and billboards, has hired Lance deJong as outside sales representative, with responsibility for managing customers in Ontario, Quebec and the Midwestern U.S.
DeJong has more than 10 years' experience in sales. He previously served as regional sales manager and distribution chain manager for Verseidag Seemee, which markets fabrics for billboards, signs and awnings, and a regional manager for Hasco, which distributes inkjet printers and other products for the large-format graphics sector.
At Miller Weldmaster, deJong is tasked with increasing sales and maintaining customer relationships, both by visiting current customers and by meeting with potential new clients.