Sign Expo Canada Welcomes You!
by | 18 August 2016 1:52 pm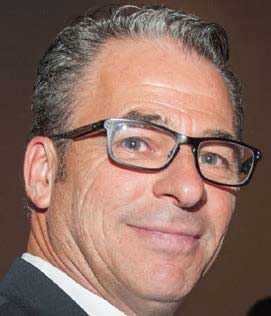 Welcome to Sign Expo Canada 2016!
I am delighted to welcome you to the Sign Association of Canada's (SAC-ACE's) newly branded signature trade show: Sign Expo Canada (formerly CONSAC). As our new event name and logo demonstrate, SAC-ACE continues to look for innovative and better ways to serve our members to help them keep ahead of the curve.
Our association's mission is to contribute to the prosperity of our members by promoting and representing the interests of all stakeholders involved in the sign and graphics industry. This trade show is one of the ways we do that, by showcasing our industry and providing access to the latest products and services, as well as providing information about upcoming trends and issues that will impact your business and contribute to your company's success.
Times are changing and so is our industry. Now, more than ever, it is vital for you and your team to be current and relevant. Whether you are a young professional or a veteran signmaker; whether you are in sales, design, production or installation – Sign Expo Canada has something for you.
Thank you to all of our exhibitors and sponsors for your support and commitment to the association and sign industry. You are an integral part of Sign Expo Canada's success. I would also like to thank our organization team for all of their hard work to produce this incredible show.
Stay ahead of the curve and have fun at our industry's most significant event!
Francois Lussier
President, SAC-ACE
---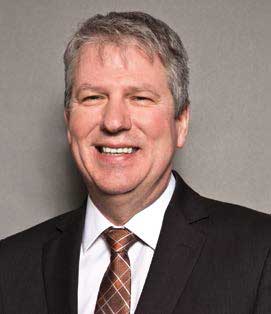 Welcome from the Honorary Chair of Sign Expo Canada 2016!
Welcome to Sign Expo Canada (formerly CONSAC). Pattison Sign Group is a long-time member and supporter of the Sign Association of Canada (SAC-ACE) and its annual trade show and it is my privilege and honour to serve as this year's honorary chair.
The sign industry is a unique sector engaging a broad spectrum of skills, expertise and business interests. The work that SAC-ACE does—including putting together a first-class event like Sign Expo Canada—plays an important role in the success of the diverse organizations that are part of this dynamic industry. I encourage you to take advantage of the many opportunities this event provides, from learning about new products and services to engaging with your industry colleagues.
Enjoy the show!
Don Bélanger,
President, Pattison Sign Group
Source URL: https://www.signmedia.ca/sign-expo-canada-welcomes-you/
---