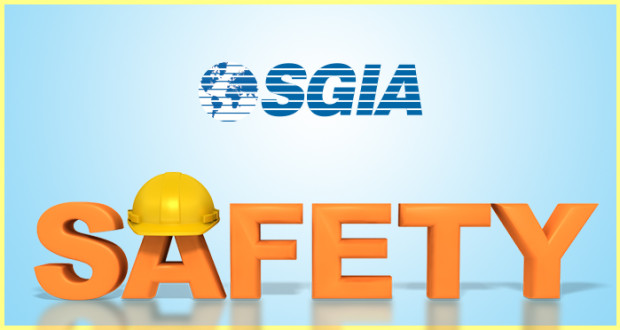 The Specialty Graphic Imaging Association (SGIA) has partnered with Workplace Safety North (WSN) to organize a special Canadian workplace safety conference, to take place next month at the Centre for Health & Safety Innovation in Mississauga, Ont.
Sponsored by national sign product distributor ND Graphics, the half-day conference—running from 8 a.m. to 1 p.m. on June 7—will address subjects of interest to Canadian print service providers (PSPs), including safety regulations that may affect them and steps they can take to prevent workplace injuries. Specific topics on the agenda will range from legislative updates affecting the Workplace Hazardous Materials Information System (WHMIS) to machine guarding, lockouts and tagouts to small business incentive programs.
"Safety is a key component for any successful business, big or small," "Having certain safety standards in place helps improve efficiency, morale and profits. This conference will give attendees the opportunity to address issues specific to their workplaces, speak with experts and take home information they can put into action in their shops."
The conference is intended for company management teams, workflow specialists, production managers and safety/compliance staff.
For more information about and to register for the conference, visit www.sgia.org/events/2017/06/sgia-workplace-safety-conference.