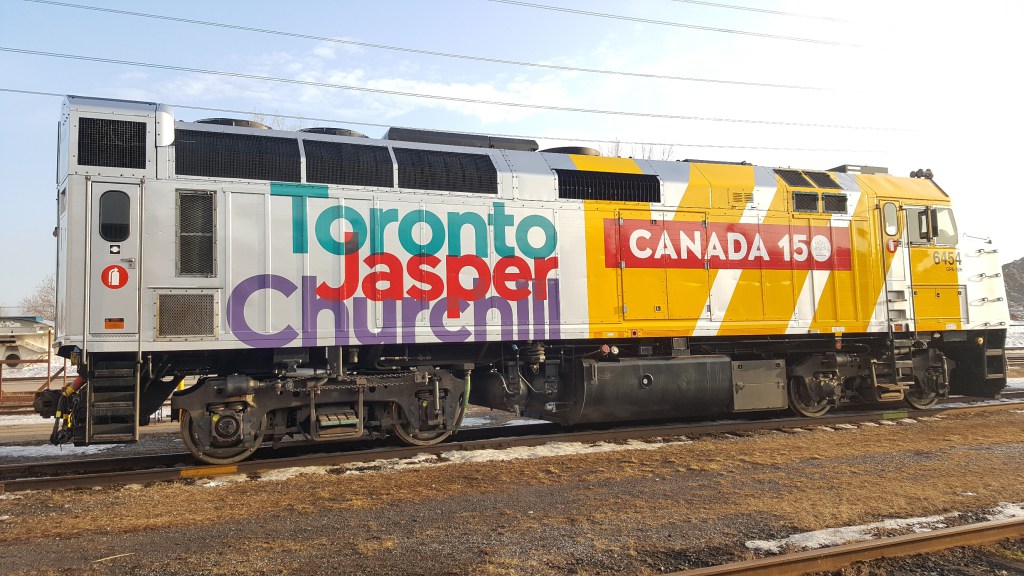 The Specialty Graphic Imaging Association (SGIA) has issued its annual call for entries for the Golden Image Competition, which recognizes its members' best work in a wide variety of categories, from banners and garments to ceramics and embroidery.
"The Golden Image Competition is your opportunity to showcase your company's expertise," says Johnny Shell, SGIA's vice-president (VP) of print technology and training. "Winning an award places you among the best printers in the world."
Entries must arrive at the SGIA depository between Sept. 20 and Oct. 5. Judging will take place on Oct. 17 and the winners (2017 example pictured) will be announced on Oct. 18, during the final SGIA Expo in Las Vegas, Nev. For more information, visit www.sgia.org/expo.