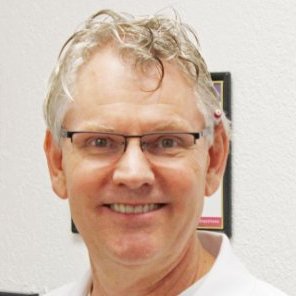 The Specialty Graphic Imaging Association (SGIA) recently welcomed Rich Thompson, president of large-format printing and wrapping company AdGraphics, as the new chair for its 2017 board of directors.
Thompson has served on SGIA's board since 2007. He was also a member of the board of directors for the Industrial Fabrics Association International's (IFAI's) Fabric Graphics Association (FGA) from 2008 to 2013 and has been certified by the International Digital Enterprise Alliance (IDEAlliance) with its G7 master printer qualification since 2012.
Thompson has been a consultant for both 3M's commercial graphics customer advisory panel and HP's customer advisory group. And in 2012, he was selected as his peers as the first-ever Federation of European Screen Printers Association (FESPA) Hall of Fame World Print Champion.