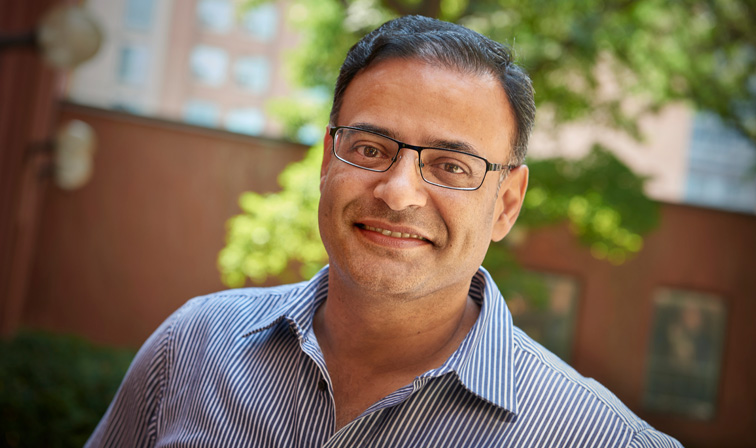 As part of an effort to expand its range of brand delivery management services, Toronto-based design firm Shikatani Lacroix—known for wayfinding and retail signage projects—has hired Jonathan Faria as senior director of brand implementation.
Faria's experience includes guiding companies through their corporate rebranding projects by providing best practices, assisting them with cost/benefit trade-off decisions and offering technical expertise to make the process move efficiently.
"We are pleased to welcome Jonathan to our team to support our full complement of strategic design and branding services," says Jean-Pierre Lacroix, president of Shikatani Lacroix and a member of Sign Media Canada's editorial advisory board (EAB).