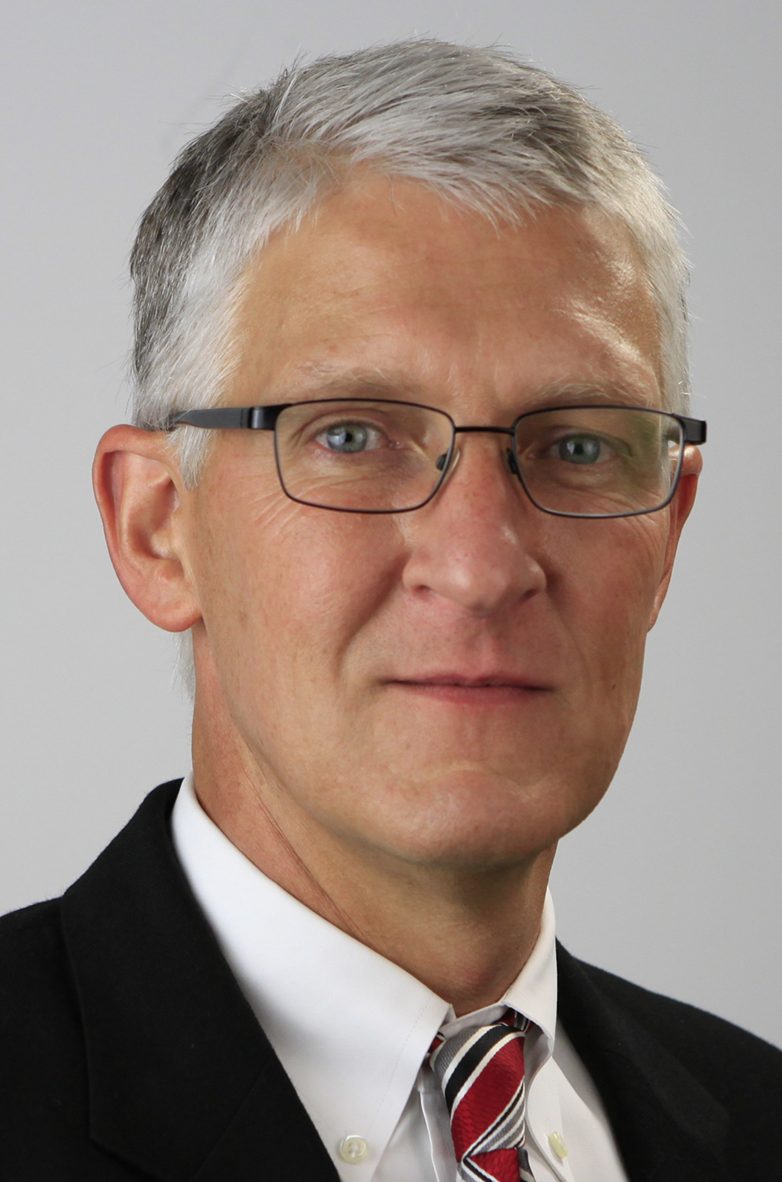 M&R, a provider of screenprinting equipment, parts and supplies, along with large-format digital printers, has selected Danny Sweem to serve as CEO, following a thorough succession planning and comprehensive search process.
Sweem's screenprinting industry experience includes stints as vice-president (VP) of Nazdar SourceOne's textile inks business unit and Rutland Plastics Technologies. In his new role, he will succeed M&R's current CEO and founder Rich Hoffman, effective June 4.
"It's exciting to be joining the team," says Sweem. "This is a terrific opportunity any leader would be pleased to accept."
"I am positive Danny's vast knowledge and proven strategies will be a tremendous asset to M&R's future growth," says Hoffman.