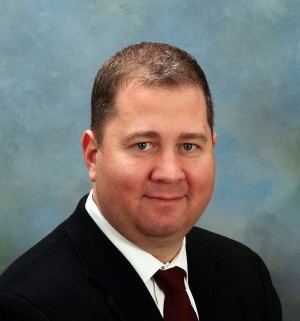 Allure, which provides digital signage products and services to the retail and hospitality industries, has appointed Brian Whitney senior vice-president (SVP) of sales for both domestic and international markets.
Whitney joins Allure—which was acquired by Christie Digital Systems late last year—following 20 years at point-of-sale (POS) technology developer National Cash Register (NCR), where he rose to the position of vice-president (VP) of sales for the travel and entertainment division. In his new role, he will oversee sales efforts on a global scale.
"I am thrilled to join Allure and look forward to helping clients take advantage of data-driven solutions," he says.