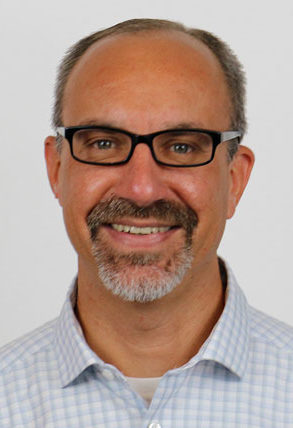 Aopen, which manufactures media players, touch screens, server racks and other hardware for digital signage networks, has appointed David Petricig director of sales to increase the company's market presence across North and South America.
Petricig has more than 20 years' professional experience with digital signage and related technologies, having held senior-level positions with Signagelive, Polycom and Logitech. In his new role, he will manage and expand Aopen's network of channel partners and resellers.
"Dave has a solid knowledge of the industry and an aptitude for optimizing business relationships," says Aaron Pompey, general manager (GM) for Aopen America.
"I am thrilled to join the company as this stage of its development," says Petricig. "Backed by a robust product line, it is setting a new standard in digital signage and service to customers."