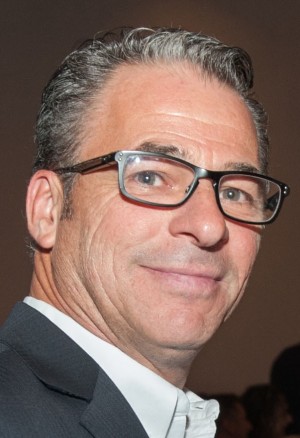 The Sign Association of Canada (SAC) has appointed François Lussier, business development manager for Toronto-based sign illumination transformer and ballast provider Allanson International, as its president for 2015.
"As president, I am proud to be able to serve our association from coast to coast," he says. "I'd like to thank Andy Grougrou, our past president, for his vision and for continuing to make SAC a first-class organization."
Lussier is asking SAC members to help further this mission by contributing fresh, new ideas.
"We are moving forward with better communications tools, allowing us to reach out more efficiently," he says. "We will have more presence on social media to provide timely and relevant content. I encourage people to join and participate."