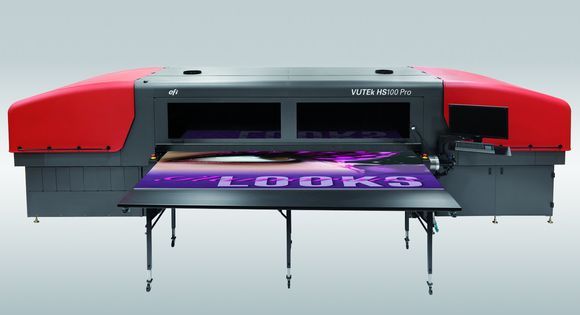 The printing industry continues to experience a sustained recovery from the recent global recession, according to market survey results in the second Drupa global trends report, which was released at the end of March.
The new report includes insights and feedback not only from graphics shops and other print service providers (PSPs), but also from an expert panel of industry suppliers, to ensure a balanced picture of the global print market. Participants were surveyed about their financial conditions, business climates, investment plans and favoured printing technologies.
"Both PSPs and the international supplier community gave an optimistic evaluation of the economic situation for their companies in 2014 and have a very positive outlook for 2015," says Werner Matthias Dornscheidt, chair of Messe Düsseldorf, which produces the Drupa print media fair.
By way of example, participants were asked, "How do you see the outlook for the coming 12 months?" Among PSPs, 48 per cent said they expected economic improvements, while seven per cent predicted a decline. The numbers were similar among suppliers, with 51 per cent forecasting improvements and eight per cent suggesting a decline.
Further, 39 per cent of PSPs reported increases in sales, while 22 per cent saw a drop. Profit margins dropped for 43 per cent of respondents and rose for only 16 per cent, but North America was one of the strongest markets in this respect, with 29 per cent of participants reporting increases in profit margins.
Digital printing continues to grow, but still represents only a small percentage of turnover for most companies outside the sign industry, with only 10 per cent of PSPs overall achieving more than 25 per cent of their 2014 sales through digital (up from eight percent in 2013).
Further, most PSPs have not diversified into new business areas outside the print sector, such as customer asset management. Only 27 per cent of those surveyed achieved more than 10 per cent of their sales through such services.
Nevertheless, respondents expressed their positive outlook for the industry by citing their new investment plans and strategies to ensure a competitive edge in the future. For more details, visit www.drupa.com.