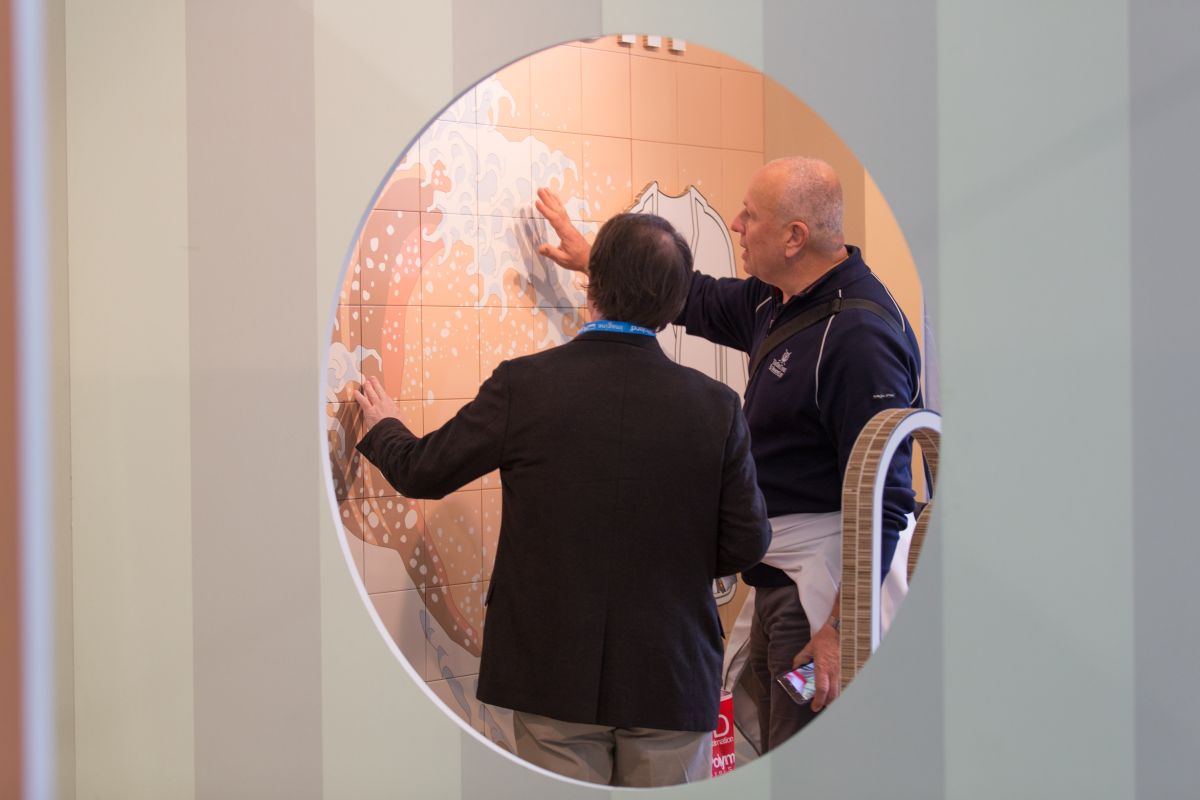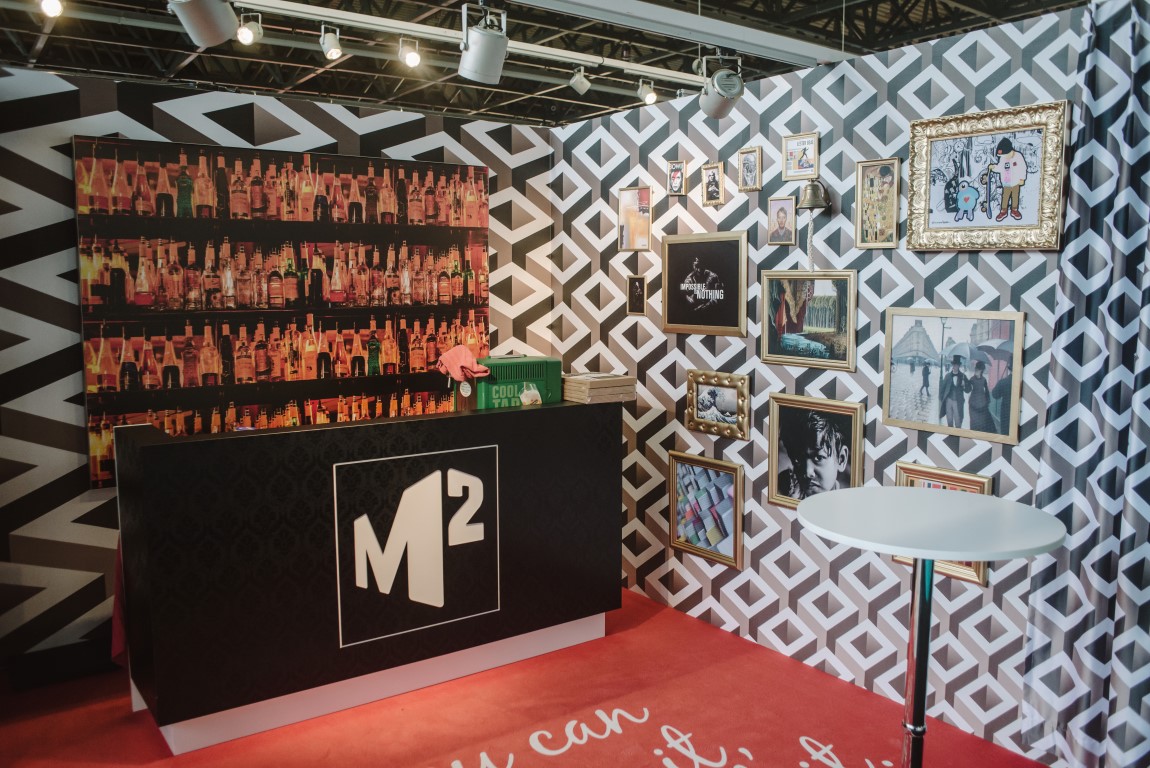 This year's five-day Printeriors showcase will again use the style of a hotel to show print service providers (PSPs), signmakers, architects and other professionals how they can use printing technologies for cost-effective interior decor applications.
Running from May 8 to 12 and collocated with the Federation of European Screen Printers Associations' (FESPA's) global print expo at Messe Hamburg in Germany, Printeriors 2017 will feature a range of simulated hotel rooms with printed flooring, wallpaper, soft furnishings (including linen and curtains), ceramics, glass, mirrors, furniture and decorative textiles (see video for highlights from last year).
"We introduced the hotel concept in 2016 and received fantastic feedback from visitors," says Roz McGuiness, divisional director for FESPA. "Printed interior decor is an exciting new sector in the industry and we want visitors to come with open eyes to explore the creativity that is possible."
For more information, visit printeriors.fespa.com.