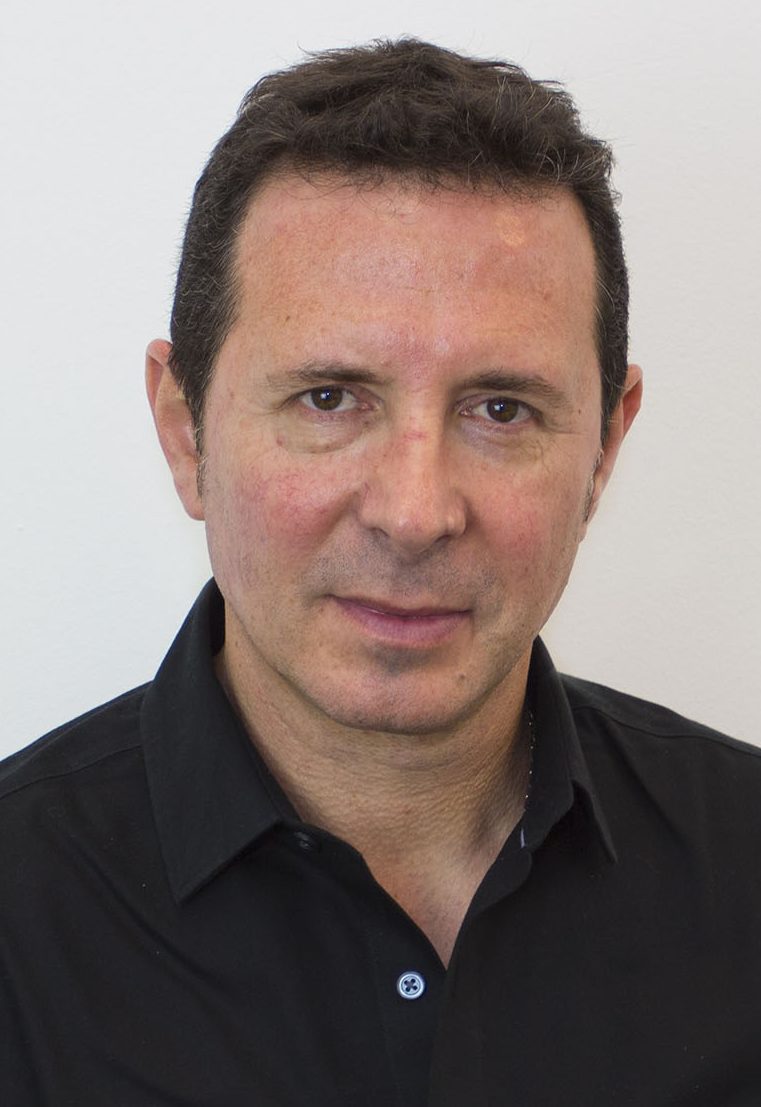 SwissQprint, which manufactures large-format ultraviolet-curing (UV-curing) light-emitting diode (LED) inkjet printers in Switzerland, has appointed Mike Kyritsi president of its U.S.-based subsidiary, SwissQprint America.
Kyritsi, who has longstanding experience in the printing industry, succeeds Carmen Eicher, who was in charge of the subsidiary when it was established in 2015 and now returns to Switzerland, where she will continue supporting the U.S. team as a consultant.
Based in Elgin, Ill., Kyritsi will oversee the subsidiary's sales efforts, technical and application support, supply of consumables and spare parts, production of test prints and samples and on-site showroom demonstrations.