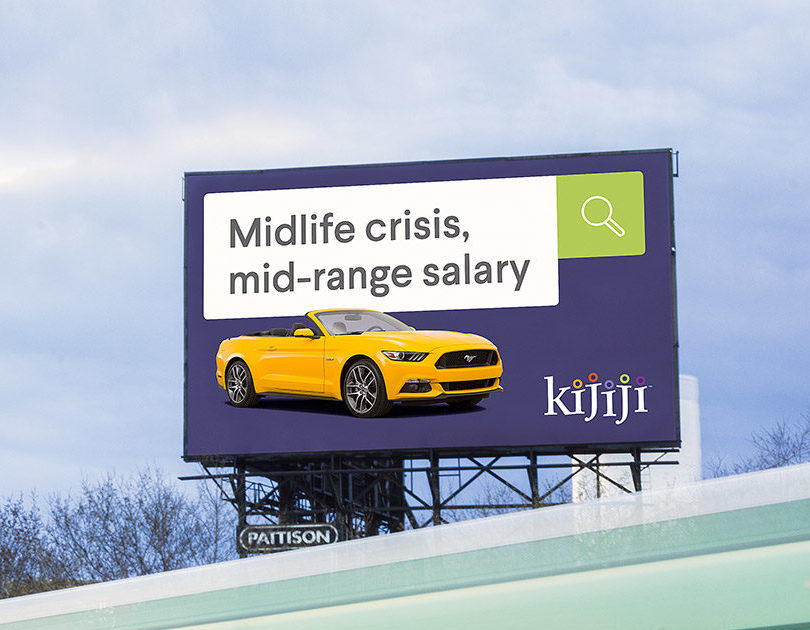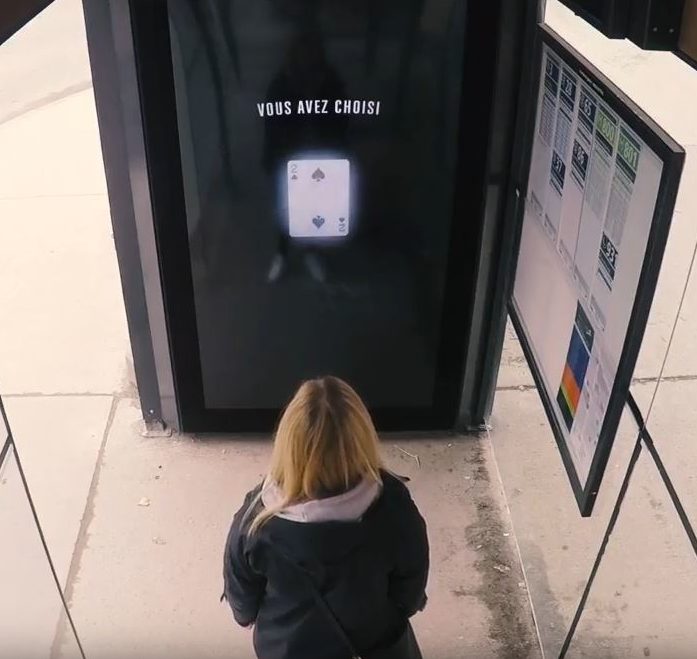 Two out-of-home (OOH) advertising campaigns for Kijiji Auto Search and Festival de Magie de Quebec are the second-quarter (Q2) winners of the Out-of-Home Marketing Association of Canada's (OMAC's) Iris Awards.
The Iris Awards were introduced earlier this year to recognize creative and innovative OOH campaigns produced by agencies across Canada. This quarter's winners were CloudRaker, which used demographic data mapping to target Kijiji ads to commuters within specific neighbourhoods, and Lg2, which developed a 'mind-reading' digital transit shelter ad to promote Quebec's magic festival.
To win Iris Awards, campaigns are tested with a consumer panel to gauge responses to several criteria, including visual impact and appeal. To enter the Q3 competition, visit www.omaccanada.ca/iris-awards.