OOH network Connects with mobile advertising
by all | 15 August 2014 8:30 am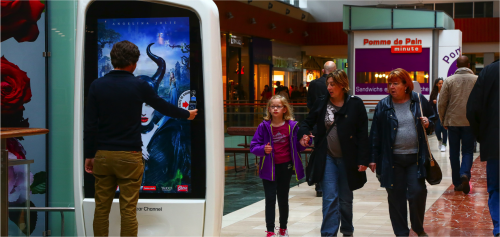 [1]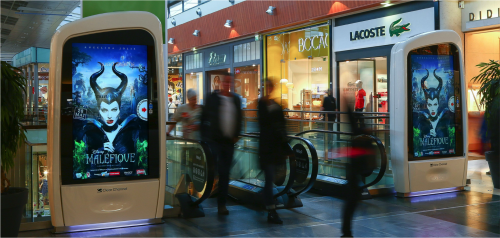 [2]
Out-of-home (OOH) advertising firm Clear Channel Outdoor (CCO) has expanded its new Connect global interactive mobile ad platform with a rollout in Toronto. The platform allows advertisers to reach consumers through both OOH media and smartphones.
"Combining the visual impact of OOH with the interactive, data-rich capabilities of mobile will help our clients create more engaging and measurable campaigns," says Suzanne Grimes, CCO's president and chief operating officer (COO).
CCO has partnered with Blue Bite, a mobile marketing service provider, to supply the back-end technology, operations and sales support for Connect advertisers in Toronto and in 28 U.S. markets. Connect tags will appear on pedestrian-level sites, including bus shelters, street furniture, point-of-purchase (POP) displays and airport posters, both digital and 'static.'
The rollout follows Connect pilot tests in select U.S. markets, including San Francisco, Calif., and Washington, D.C., as well as in Latin America and Europe.
Endnotes:
[Image]: http://www.signmedia.ca/wp-content/uploads/2014/08/connect.png
[Image]: http://www.signmedia.ca/wp-content/uploads/2014/08/connect2.png
Source URL: https://www.signmedia.ca/ooh-network-connects-with-mobile-advertising/
---