OOH ads reach vast majority of Canadian consumers
September 7, 2017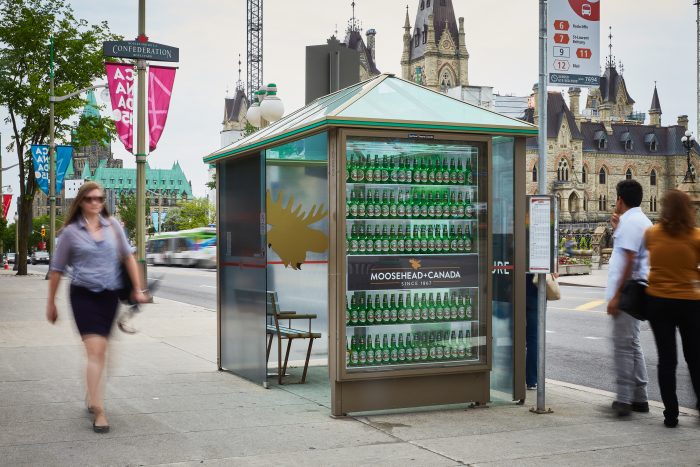 [1]Approximately 96 per cent of Canadian consumers notice out-of-home (OOH) advertising and 78 per cent pay attention to it, according to the OOH Marketing Association of Canada's (OMAC's) 2017 BrandSpark Shopper Study.
Among the study's key findings, approximately 75 per cent of urban 'millennials'—i.e. those born between the early 1980s and early 2000s—can recall OOH ads from the past week. This is particularly important given 50 per cent of these consumers use ad-blocking software on their mobile devices, compared to just 36 per cent of all shoppers.
In Canada's major markets of Vancouver, Toronto and Montreal, 66 per cent of all consumers recall OOH ads. Further, the study shows 45 per cent of shoppers are "active, alert and interested" when outside their homes, leading to higher-than-average retention of OOH ads' messages—with 69 per cent able to recall those of the past week—and greater motivation to take action in response to those messages.
Finally, the study found nearly 40 per cent of consumers' purchases are unplanned. This suggests there is a strong opportunity for advertisers to use OOH to influence Canadians' purchase decisions before they are made.
Endnotes:
[Image]: https://www.signmedia.ca/wp-content/uploads/2017/08/moosehead.jpg
Source URL: https://www.signmedia.ca/ooh-ads-reach-vast-majority-of-canadian-consumers/
---