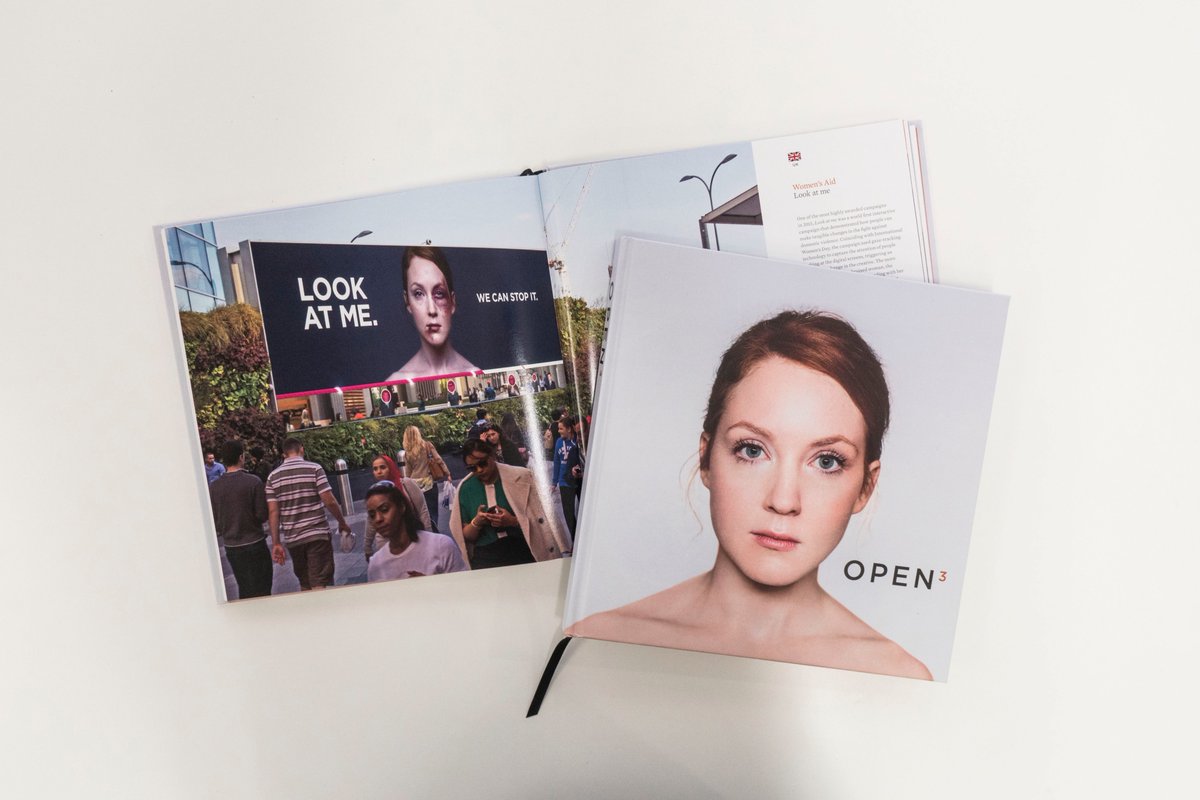 The Out-of-Home Marketing Association of Canada (OMAC) has collaborated with some of its counterparts around the world on Open3, a new book celebrating creativity in out-of-home (OOH) advertising.
OMAC worked with the Outdoor Advertising Association of America (OAAA), Outdoor Media Association of Australia (OMA), Outsmart UK and the Federation European Publicité Exterieur (FEPE) to compile some of the best OOH campaigns—including 16 from Canada—for the volume. There are also essays from industry leaders, including Zak Mroueh, chief creative officer, CEO and founder of Toronto-based agency Zulu Alpha Kilo.
"OOH is one of the oldest forms of media, yet few know how to capitalize on its attention-getting power," says Mroueh. "Open3 will hopefully inspire the next generation of OOH creative thinkers."
The book is available at www.omaccanada.ca/open3.