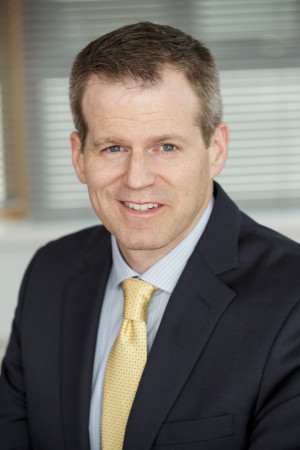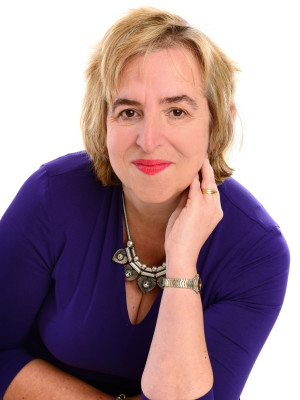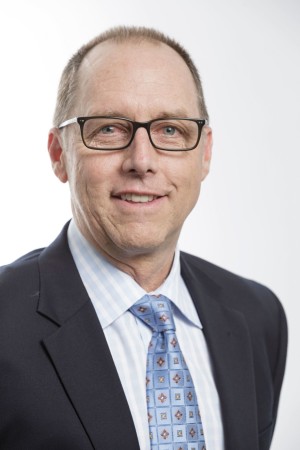 Piezoelectric inkjet printhead manufacturer Xaar has appointed Keith Smith director of advanced manufacturing, Margaret Rice-Jones non-executive director and Don Whaley director of sales for the Americas.
Smith returns to Xaar—where he was sales manager for North and South America from 2002 to 2005—from Token ITO, which manufactures touch sensors. In his new role, he is responsible for identifying and developing strategic opportunities and partnerships outside Xaar's established markets.
Rice-Jones joins Xaar's board with more than 25 years' experience in senior leadership positions, including a term as vice-president (VP) of Motorola. She succeeds David Cheesman, who retired in May.
Finally, Whaley joins Xaar from Piksel, a video software-as-a-service (SaaS) platform provider, where he was VP of global channels. He now spearheads Xaar's expanded presence in North and Latin American graphics markets.