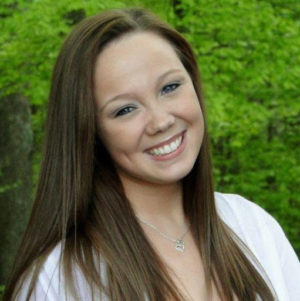 The Sustainable Green Printing Partnership (SGP), a non-profit organization that certifies printing companies for adopting environmentally friendlier business practices, has hired Brittany Sutphin as executive director.
Sutphin joined the Specialty Graphic Imaging Association (SGIA) in 2012 and helped identify and implement sustainable practices for printing facilities. She began volunteering with SGP in 2014 as program manager and participated in its technical and marketing committees.
With the recent election of a new board of directors, SGP plans to double the number of certified printing facilities across Canada and the U.S. this year.
"Our objectives for 2017 are challenging," says Sutphin, "but we are committed to creating a more sustainable supply chain for print buyers."