MRI doubles down on 3-D printing
August 2, 2017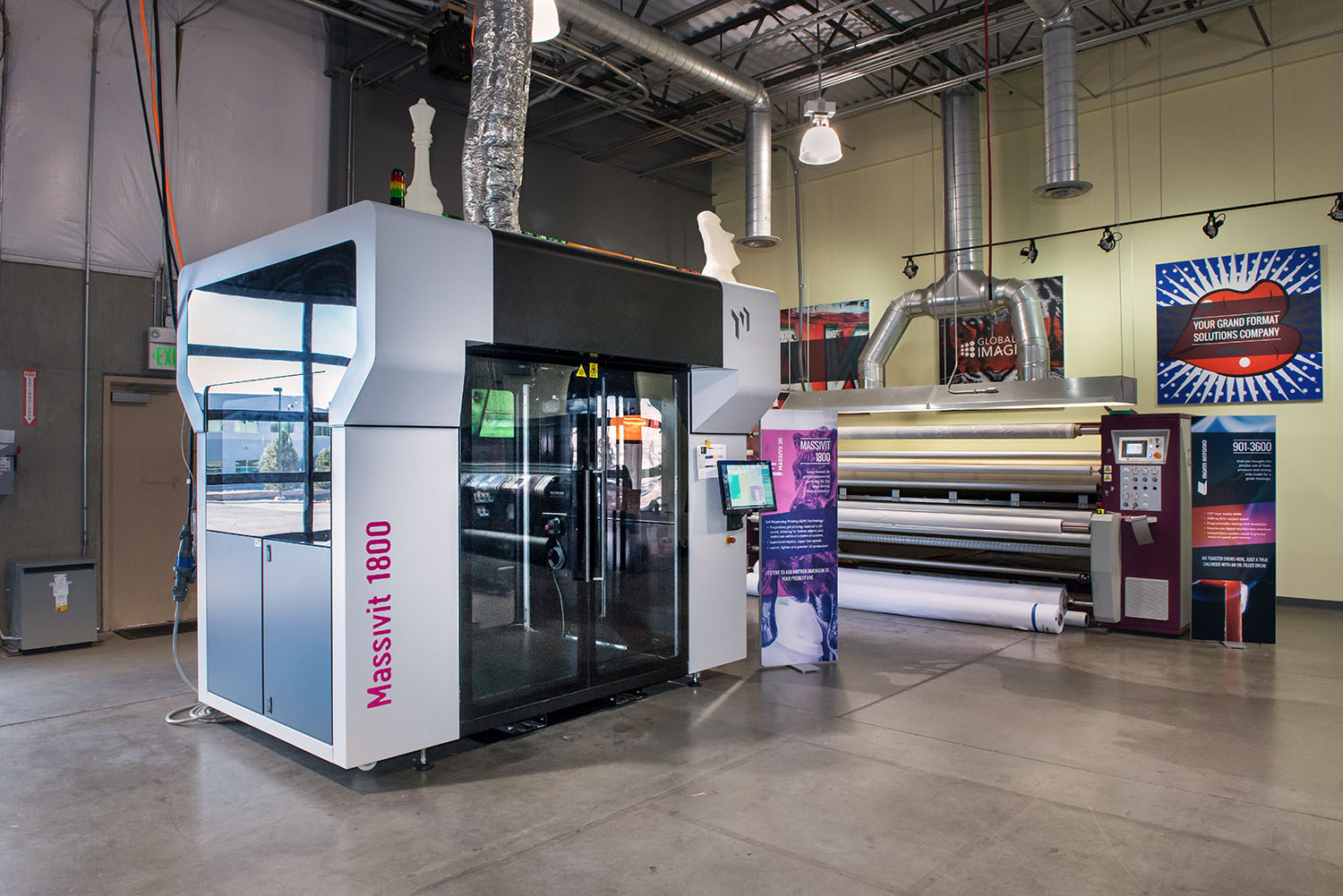 [1]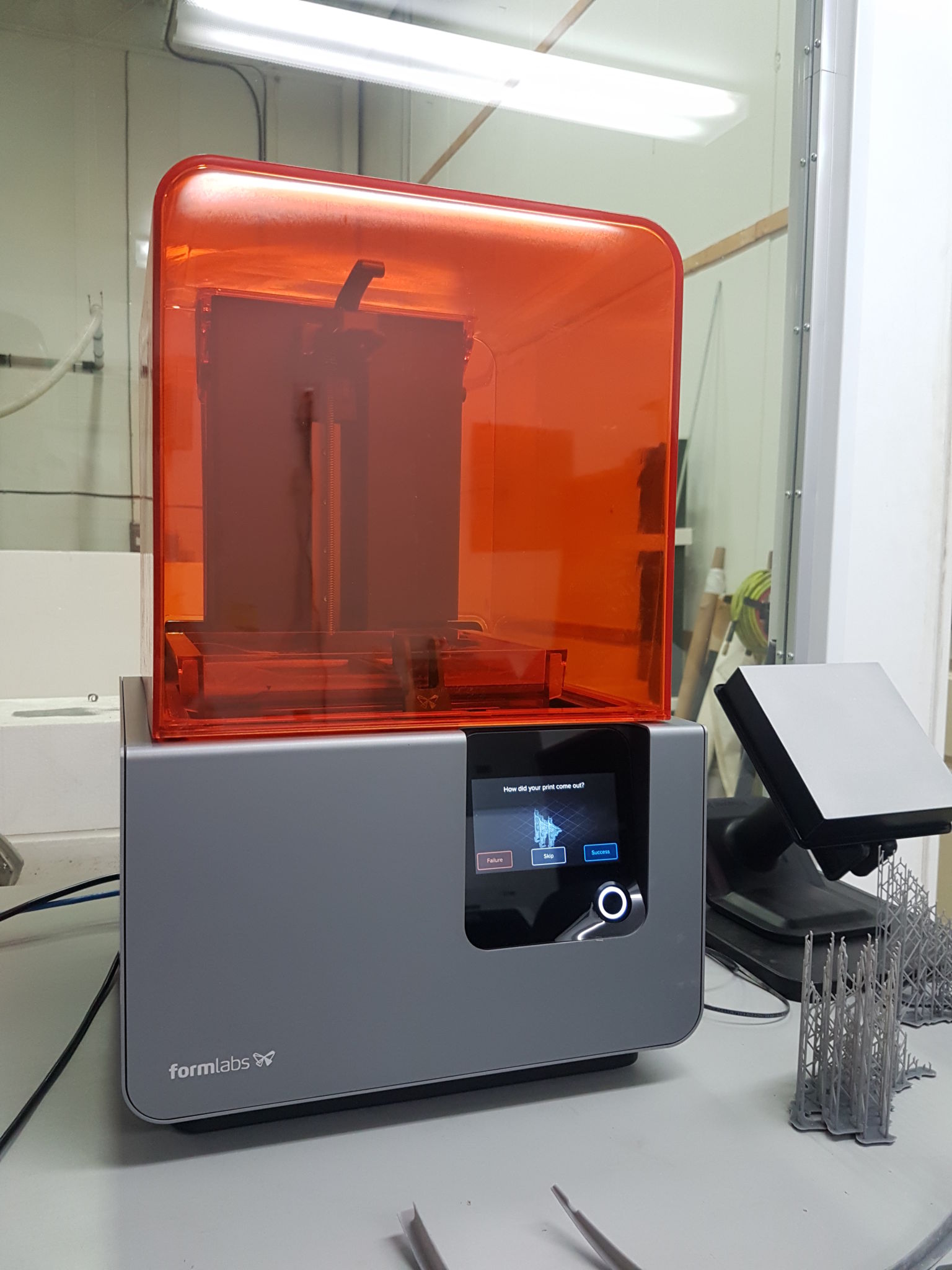 [2]Media Resources International (MRI), a sign production and installation company in Oakville, Ont., has expanded its custom fabrication capabilities with the acquisition of two new three-dimensional (3-D) printers.
MRI has more than 10 years' history in 3-D fabrication, having moved on from handcrafted works to milling and hot-wire foam cutting. The new additions include a Massivit 1800—reportedly the largest 3-D printer in Canada and only the fourth of its kind in North America—and a FormLabs Form2.
"We have always offered 3-D options to our customers, whether via artistic moulding and handpainting or with our carving machines," says Jeff Rushton, co-owner, president and CEO of MRI. "Now we are very excited to add full 3-D printing to our service offerings."
The Form2 is designed to print concepts at a smaller scale, which can also be reproduced with the same details on the 1800, enabling a variety of 3-D displays for advertising, signage, promotions, props, trade show booths and other applications.
"The possibilities with 3-D printing are endless," says Steve Gallow, co-owner and chair of MRI. "It opens the doors to entirely new markets, such as museums, architects and exhibit companies, just to name a few."
Endnotes:
[Image]: https://www.signmedia.ca/wp-content/uploads/2017/07/MRI_Massivit.jpg
[Image]: https://www.signmedia.ca/wp-content/uploads/2017/07/MRI3D.jpg
Source URL: https://www.signmedia.ca/mri-doubles-down-on-3-d-printing/
---