Montreal rolls out the welcome signs
9 December 2016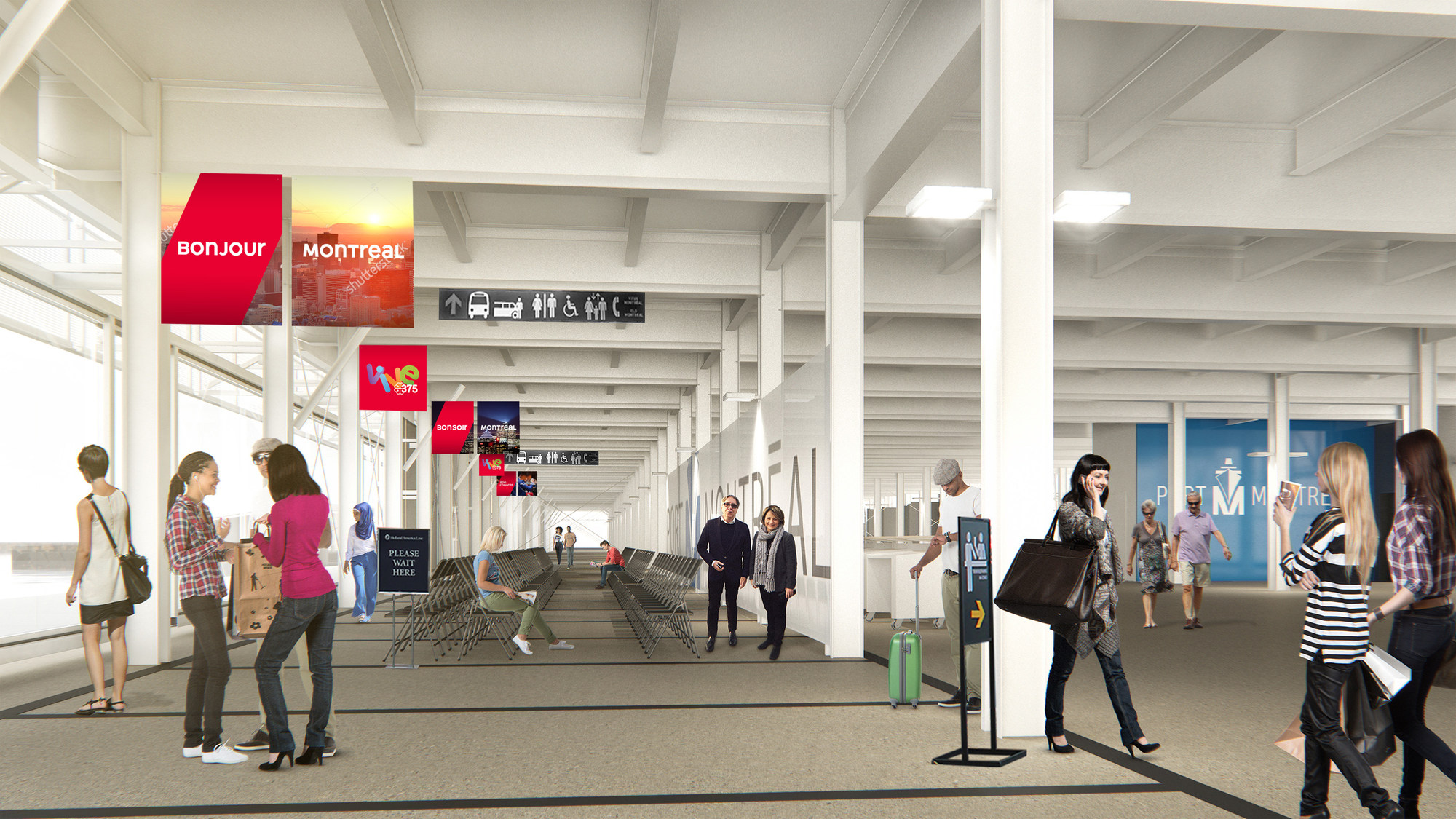 [1]Tourisme Montreal has launched a new welcome project for tourists, which will see improved signs, displays and interactive terminals installed at the city's transportation and information hubs between now and May 2017.
The project, dubbed 'Montreal vous accueille' ('Montreal welcomes you'), is part of a broader community initiative for Montreal's 375th anniversary and is intended to standardize strategies across nine main gateways: Montreal-Trudeau International Airport, the Gare d'Autocars de Montreal, the Gare Centrale de Montreal (for Via Rail passengers), the Cruise Terminal at the Port of Montreal, the Palais de Congrès de Montreal, the Societe de Transporte de Montreal (STM) subway system, the Bureau du Taxi de Montreal, Tourisme Quebec's info centre and, finally, Tourisme Montreal's own bureau.
"By offering a top-quality welcome, we hope to encourage tourists to keep coming back," says Yves Lalumière, president of Tourisme Montreal.
Endnotes:
[Image]: http://www.signmedia.ca/wp-content/uploads/2016/11/Tourisme.jpg
Source URL: https://www.signmedia.ca/montreal-rolls-out-the-welcome-signs/
---