Moment Factory illuminates Canada 150 events
November 30, 2017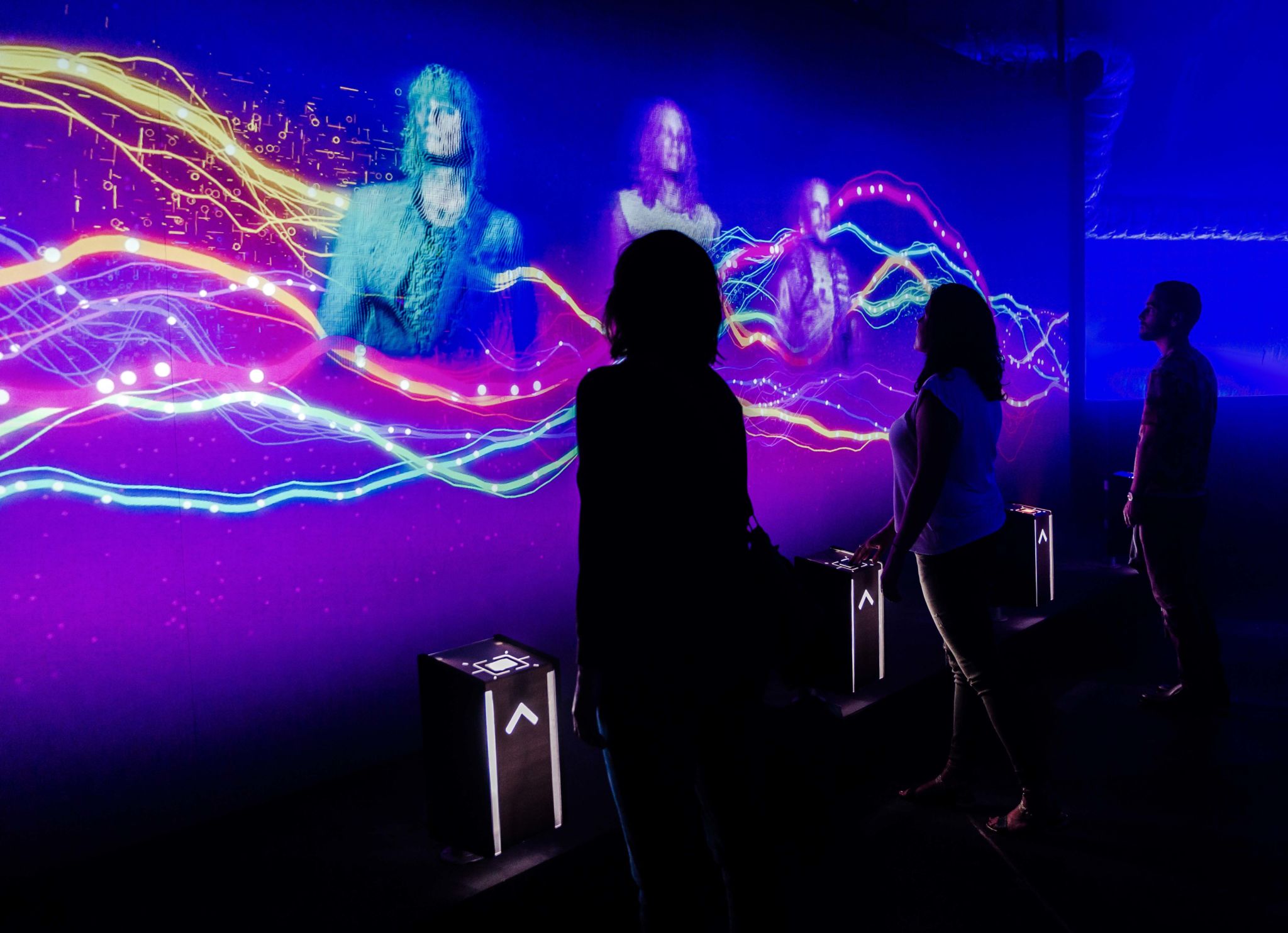 [1]Throughout this year, to help celebrate Canada 150, Montreal-based Moment Factory has worked with artists and cultural organizations across the country to stage digital multimedia projection events in public spaces.
In March, the company premiered 'Aura' (pictured, below, right), a 45-minute sound, light and projection-mapping show in Montreal's iconic Notre-Dame Basilica, as part of the city's own 375th anniversary. After the project was conceived in 2015, Moment Factory completed a three-dimensional (3-D) scan of the cathedral to provide a 'canvas' for the video content, which was produced over four months. The installation—including 21 projectors, 140 lights, four lasers and 20 mirrors—took 90 days and content integration and testing took another month.
In May, the city's Jacques-Cartier Bridge was visually enhanced with another interactive installation, dubbed 'Living Connections' (pictured, below, left). This project, set to continue for more than a decade, features illumination triggered by outside data sources, including weather, traffic, news and social media.
From July through September, the company presented 'Kontinuum' (pictured, above), an immersive multimedia experience for visitors to Lyon, one of the future stations in Ottawa's new light-rail transit (LRT) system. This show's premise was "an anomaly in the fabric of reality, where invisible frequencies take on physical dimension."
In October, Moment Factory collaborated with the Banff Centre for Arts and Creativity to bring 'Illuminations: Human/Nature,' a guided multimedia experience, to Canada's oldest and newest national parks: Banff, established in 1885, and Toronto's Rouge National Urban Park, established in 2015.
Finally, also in October, 'Experience Mìwàte' reintroduced the Ottawa River's Chaudière Falls to the public with dynamic illumination celebrating indigenous culture. Spectators could view the show from a new public space overlooking the falls, part of Hydro Ottawa's site expansion project.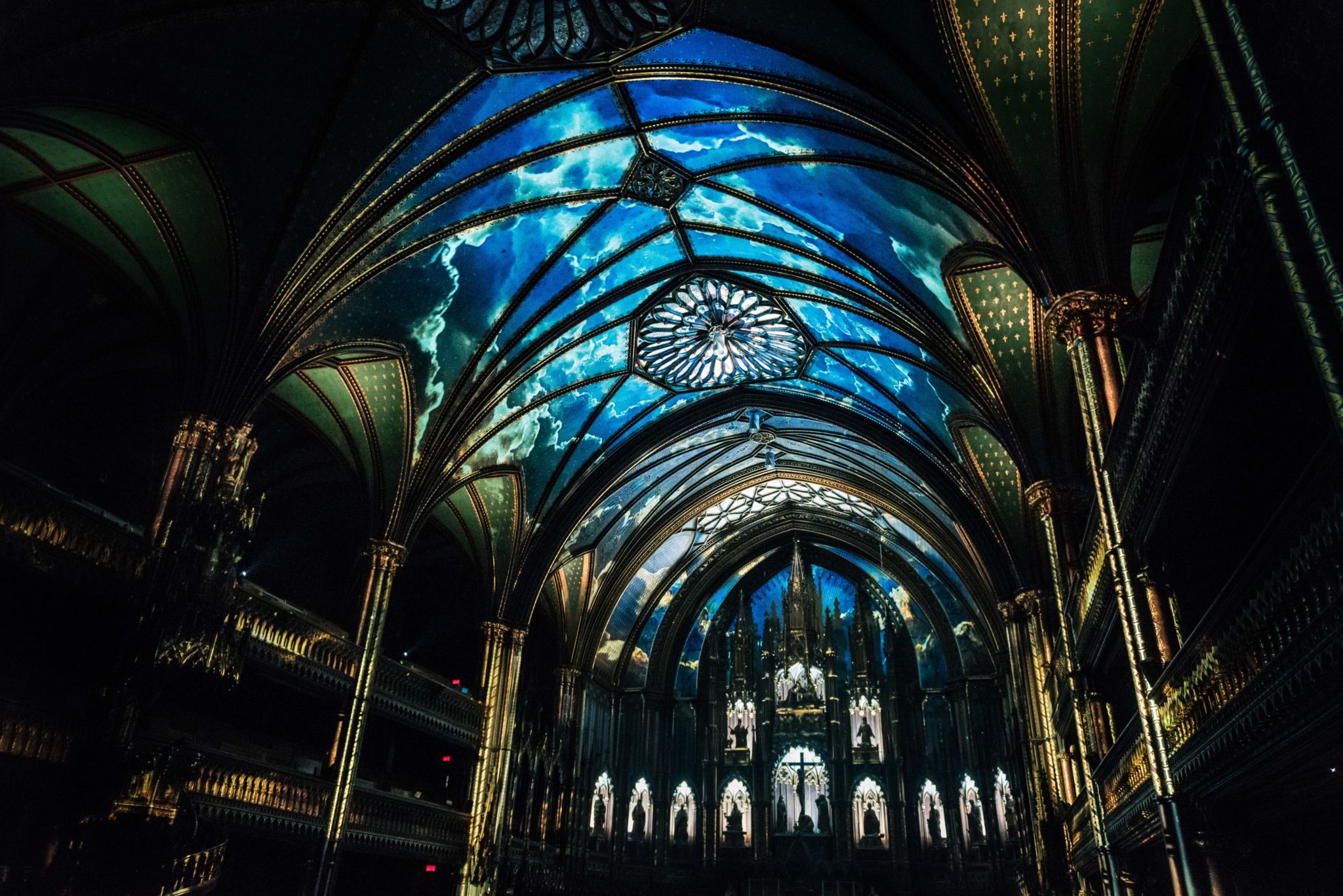 [2]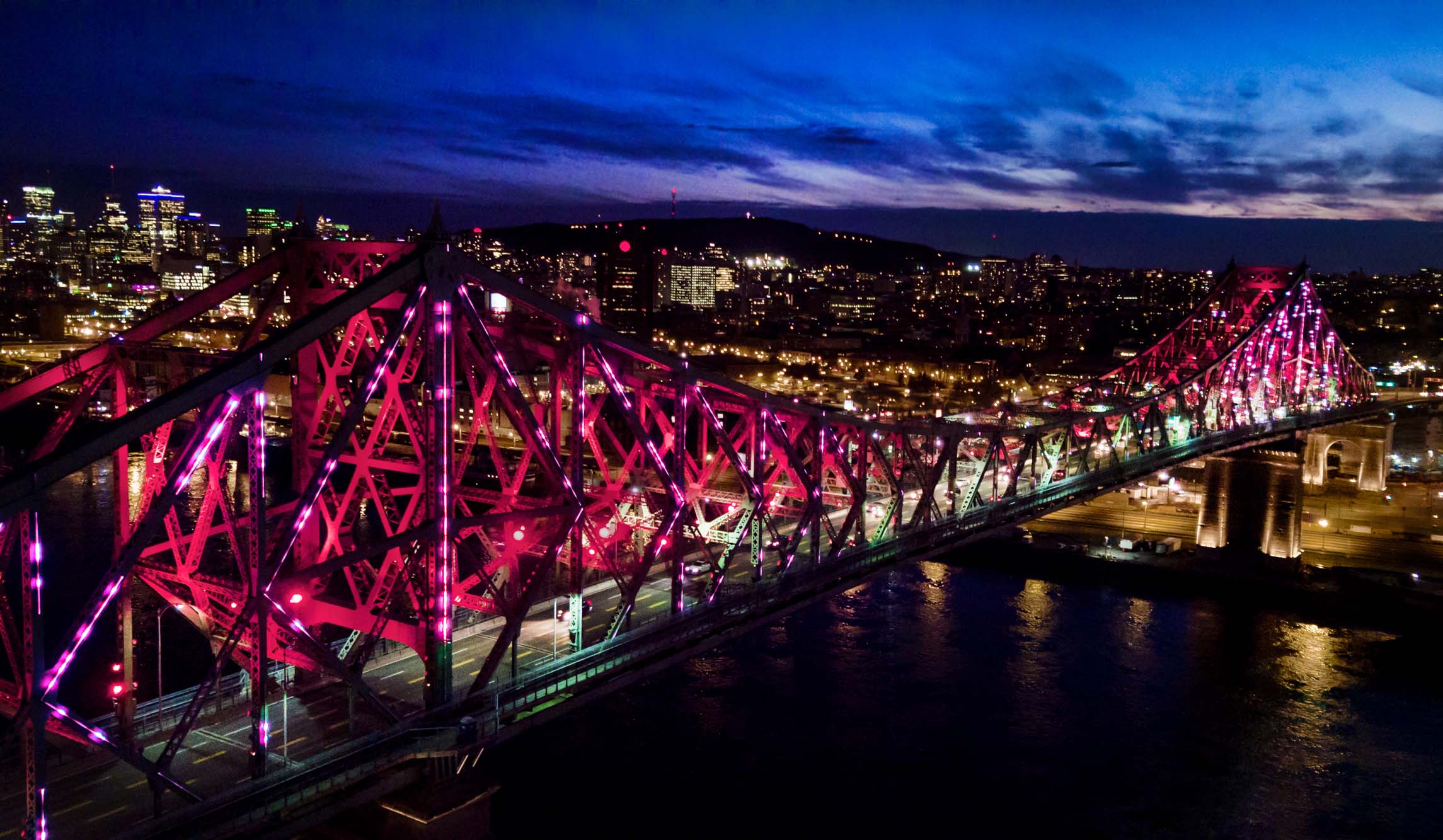 [3]
Endnotes:
[Image]: https://www.signmedia.ca/wp-content/uploads/2017/11/KONTINUUM-BRUNODESTOMBES_106-HR-copy.jpg
[Image]: https://www.signmedia.ca/wp-content/uploads/2017/11/moment_factory_aura-1021-HR-copy.jpg
[Image]: https://www.signmedia.ca/wp-content/uploads/2017/11/cartier-copy.jpg
Source URL: https://www.signmedia.ca/moment-factory-illuminates-canada-150-events/
---